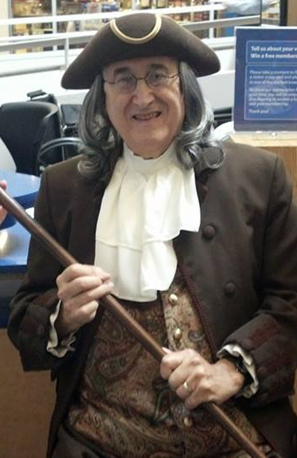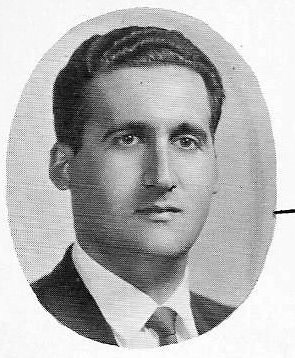 .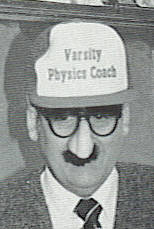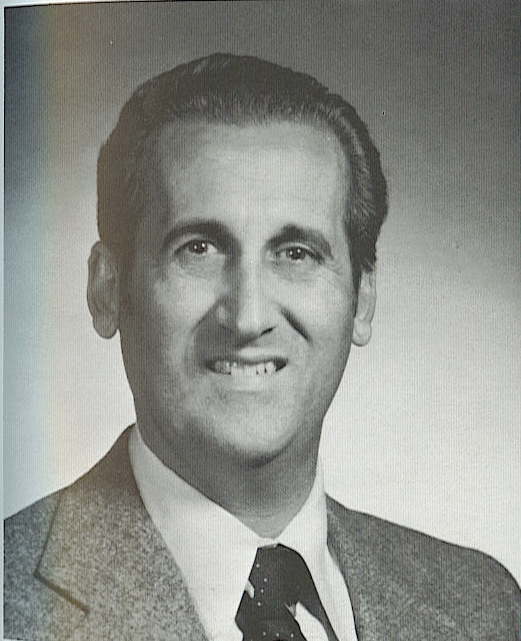 A Man of Many Hats
Nuncio Cali, 83, a.k.a. "Benzio", passed away November 12, 2016 in his home in Bensalem, PA, surrounded by family. He is survived by his loving wife, Violet Cali, and his sister, Nina Cali.
Born in Philadelphia, on August 4, 1933, Nuncio grew up in St. Mary of the Eternal parish, attended St. Mary of the Eternal parish school, then Northeast High School. He went on to receive a Bachelors of Education at LaSalle College and then a Master's in Education from Beaver College.
Nuncio married his wife, Violet, on June 4, 1964 and they lived in Philadelphia all their lives until a recent move to Bensalem.
"Benzio", a nickname combining his love for Ben Franklin and his Italian heritage, volunteered at the Franklin Institute since retiring in 1993 as a teacher from Mastbaum AVTS. At Mastbaum, Nuncio taught Biology, Physical Sciences, and Physics. He also coached cheeleading, majorettes and the colorguards. Being Benzio combined of his love of science and his love of entertaining people with costumes, hats, props or puzzles.
If you were ever lucky enough to visit the Franklin Institute, or attend Mastbaum AVTS, then you were undoubtedly touched by Nuncio Cali. It wasn't just his goofiness, pranks or costumes that would capture your attention. Nuncio thrived off the joy and kindness that he brought to people. As his student, niece, nephew, cousin, in-law, sister, wife, godchild, or friend, you forever hold the memory of the joy and laughter that he brought to you.
If you invited Nuncio over for a Christmas party, he would arrive with a lighted singing hat, or flashing glasses.
If you were his student without a prom date, he would find someone else without a date, and make you take that person (threatening to flunk you). And then you'd end up married for 40+ years.
If you went to Parent-Teacher night at Mastbaum, you may have seen him walking the halls with a boa constrictor around his neck.
If you were his student taking a physics exam, you may remember him dressed in costume, on top of the lab table with a long stick to tap anyone who lifted their eyes off their paper.
No matter what hat he wore, husband, brother, uncle, godfather, friend, Nuncio brought light and love to our lives.
We are honored to have a graduation fund set up in his name at the Jules E Mastbaum Alumni Association where monetary awards have been presented annually at graduation to deserving Mastbaum grads. Mr. Cali taught at Mastbaum from 1959 through 1993. He will be missed by many faculty and students who were lucky to have been taught by him at Mastbaum.
He was the beloved husband of Violetta M. (nee Minissale); brother of Anna Cali; also
survived by nieces, nephews, and 7 godchildren, Sharon Magness Blake (Ernie), Michael Minissale, Lynne Marie
Daviet (William), Stephen Minissale (Dana), Lino Timpanelli (Sheri), Katie Frayne (Michael), and James
McCullough (Sharon).
Relatives, friends, former faculty and graduates of Jules E. Mastbaum H.S. and staff of the Franklin Institute are
invited to his Funeral Mass Friday, November 18, 2016, 11:30 A.M., at St. Katherine of Siena Church, 9700 Frankford Ave., where
friends may call after 10:15 A.M. Int. Holy Sepulchre Cem. There will be a Viewing Thursday, November 17, 2016, 7 to 9 P.M.,
at BURNS FUNERAL HOME, 9708 Frankford Ave. (So. of Grant Ave.). In lieu of flowers, contributions to Holy
Redeemer Home Health Agency, 12265 Townsend Rd., Phila. PA 19154, or a charity of donor's choice would be
appreciated.