All-Class Annual Dinner Dance
The 31st Annual All-Class Harvest Reunion will be held on
Saturday, October 19, 2019
12:00 pm until 5:00 pm
The Eddington Room
1444 Brown Avenue
Bensalem, PA 19020
Cost: $ 55.00 per person, $ 100.00 per couple
Which includes 5 hours open bar, buffet luncheon and DJ for your listening and dancing pleasure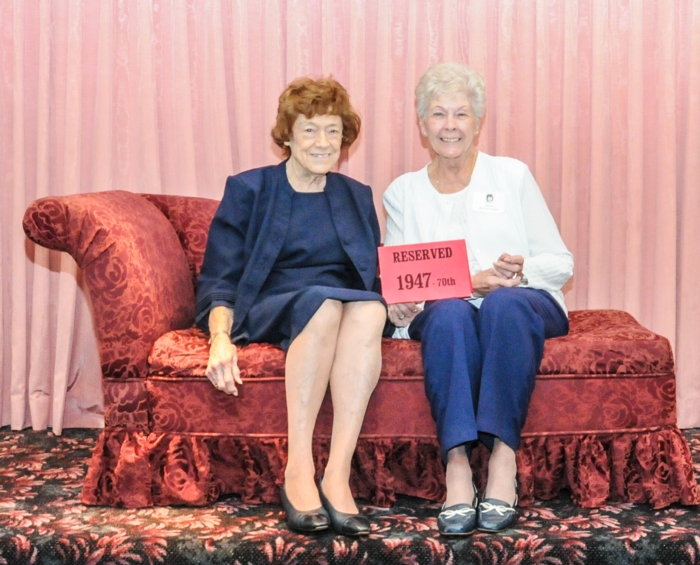 1947 JUNE class: Frances Griesemer-Morgan and Betty Pluttch-Janco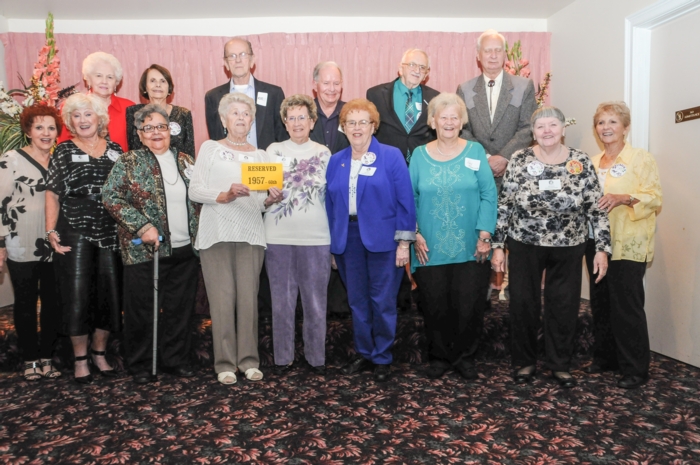 1957 class (don't know who is who but this is who attended):
JANUARY: Barbara Fleming-Berry, Joyce Shaw-Crane, Elizabeth Farrell-Dick, Annemarie Jerdan-Hodson, Mary Lou Giordano-Horlacher, Norma Landenberger-Leipert, Eleanor Ogden-Letterio, Paul Letterio, Catherine Zollner Locher, Doris Walser-Marshall, Frank Mohr, Phyllis Cobleigh-Morgan, Elvyra Palaitis-Owen.
JUNE: Bill Jezior, Judy Kiesewetter, Robert McGee, John Rein.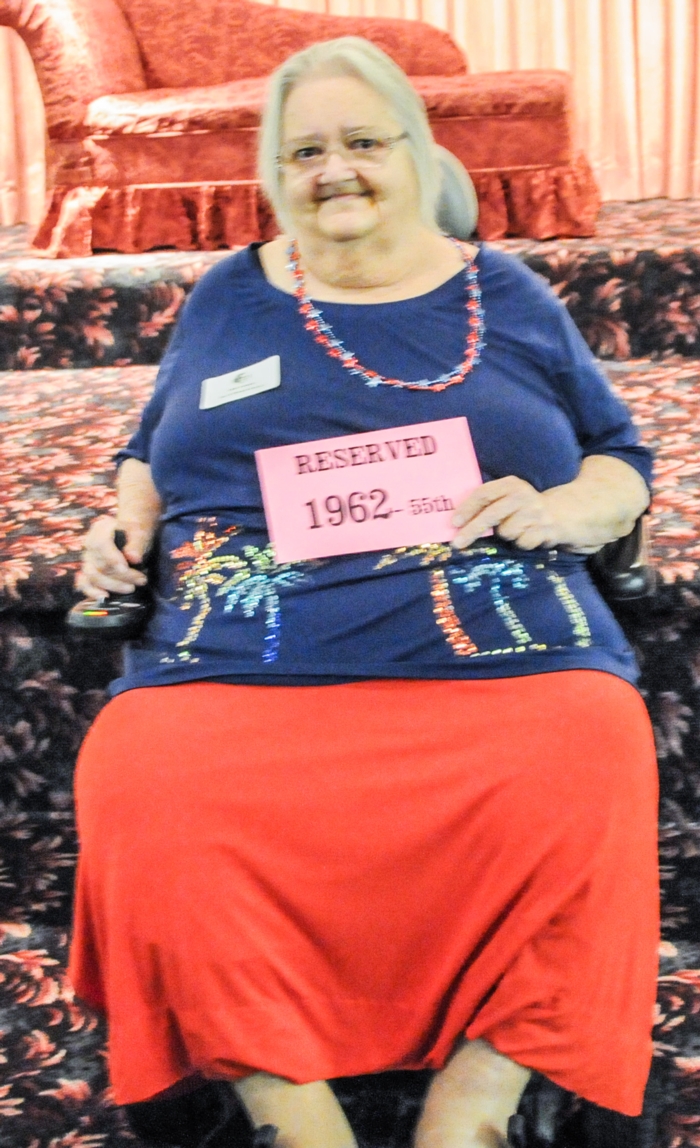 1962 June - Helen Deissler-Hanna - Sadly the only classmate to attend from these classes.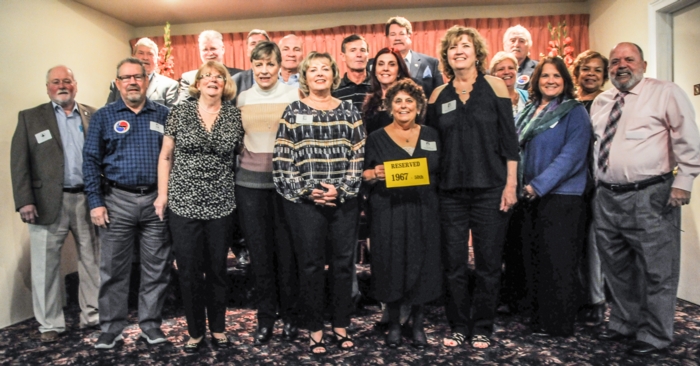 1967 Class (don't know who is who but this is who attended):
Frances Hughes-Achinko, Ruth Veit-Boylan, Bill Buchanan, Lillie Jones-Claitt, Constance Hayes-Dziadkowsky, Louis Ginsburg, James Henofer, Lloyd Humphrey, Nancy Wagner-Krause, Donna Namiotko-Lane, Gregory Marshall, William McCluskey, Anna Chiglo-O'Hora, Milton Peak, Gary Portnoy. Janice Stellman-Powell, Susette Owens-Townsend, Joseph Wolf,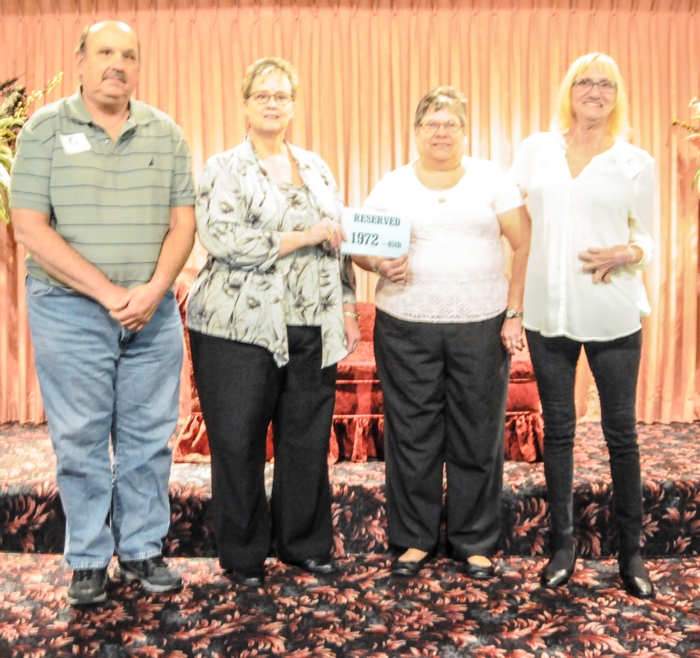 1972 - Richard DiMarco, Barbara Wolf, Peggy Mosher-Sundling and Cathie yodis-Cooper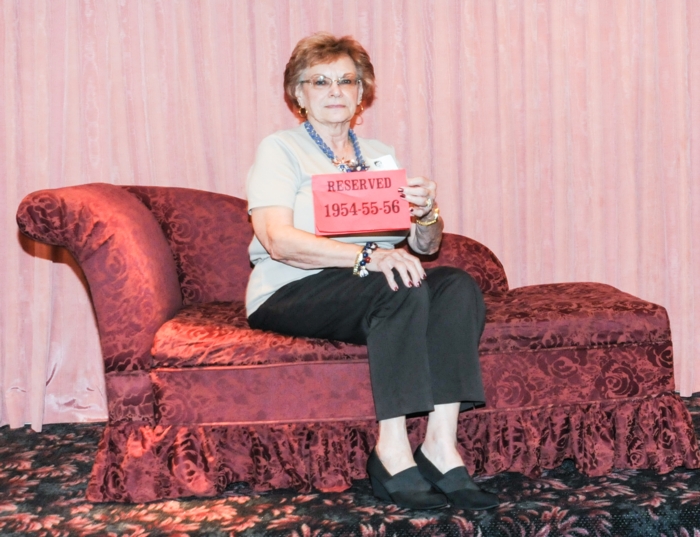 1954 June - Theresa Walszak=Pingatore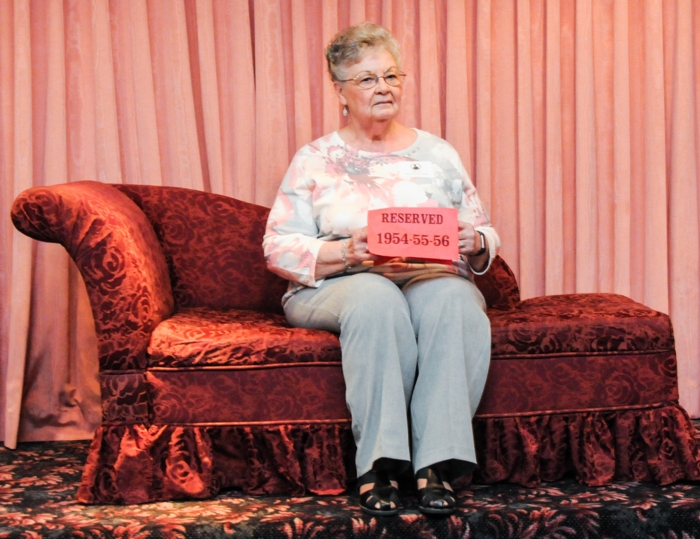 1955 June Marion Crossley-Gwynn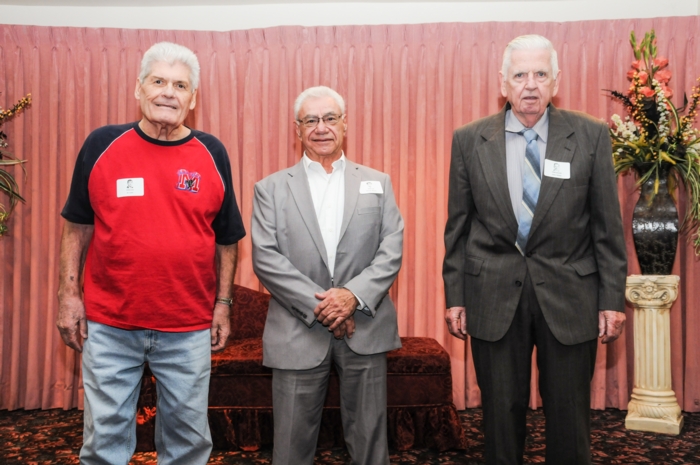 1956 June - Ed Lang, Goerge Mauro and Earle Hanna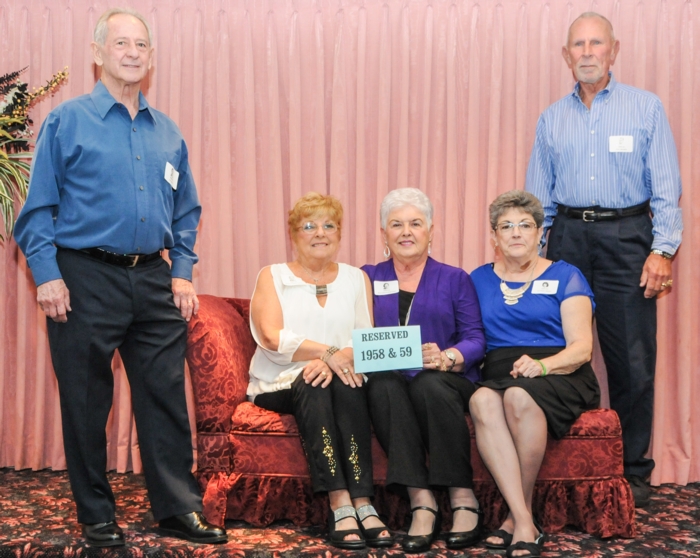 1958 June - Bill Leipert, Jackie Sakoff-Trimarco, Gale Carrigan-Zimmerman, Judy Powell-Murphy and Harry Wilkinson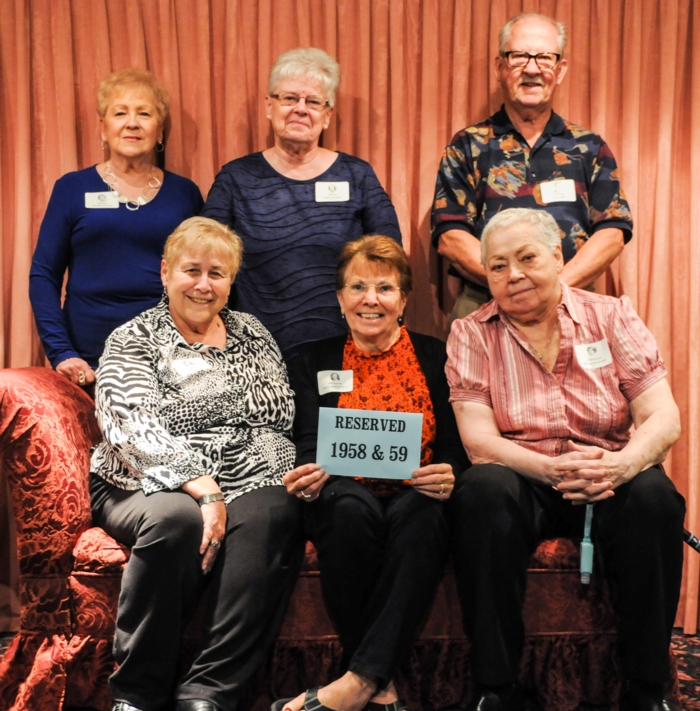 1959 - JUNE: Anna Phillips-O'Brien, Doris Sayre-Hipple, David James, Sadie McKenna-Zuber, Dixie JANUARY: Lee Benezette-Welsh and Barbara Walker-LaRue.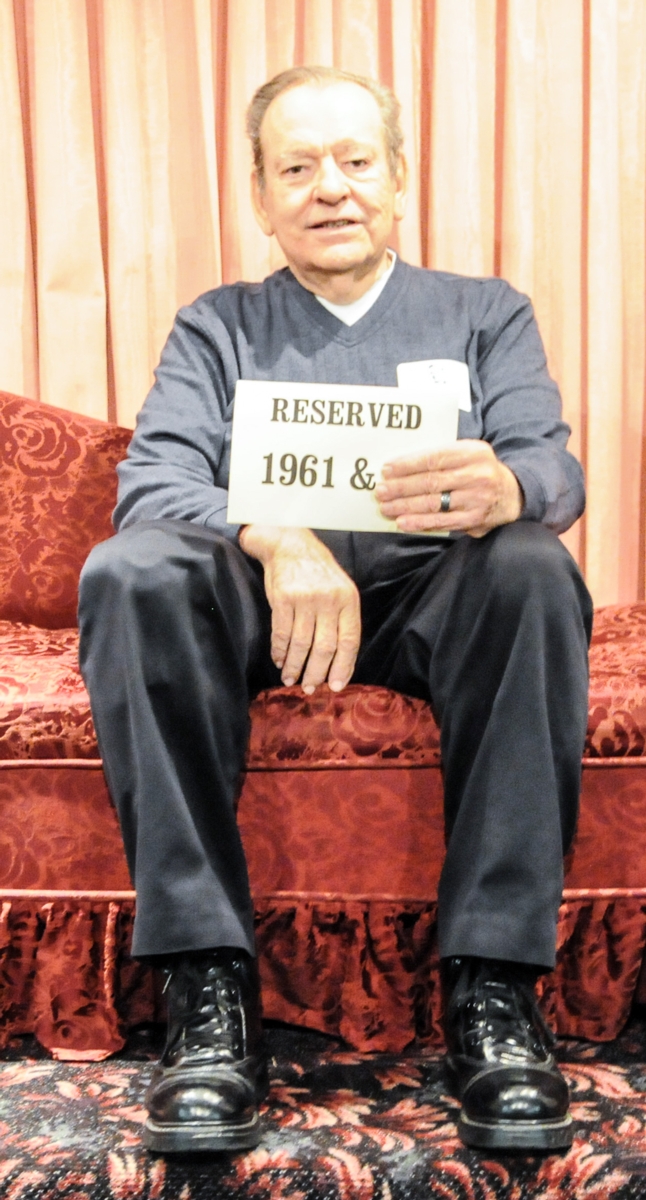 1961 June - Ted Licaretz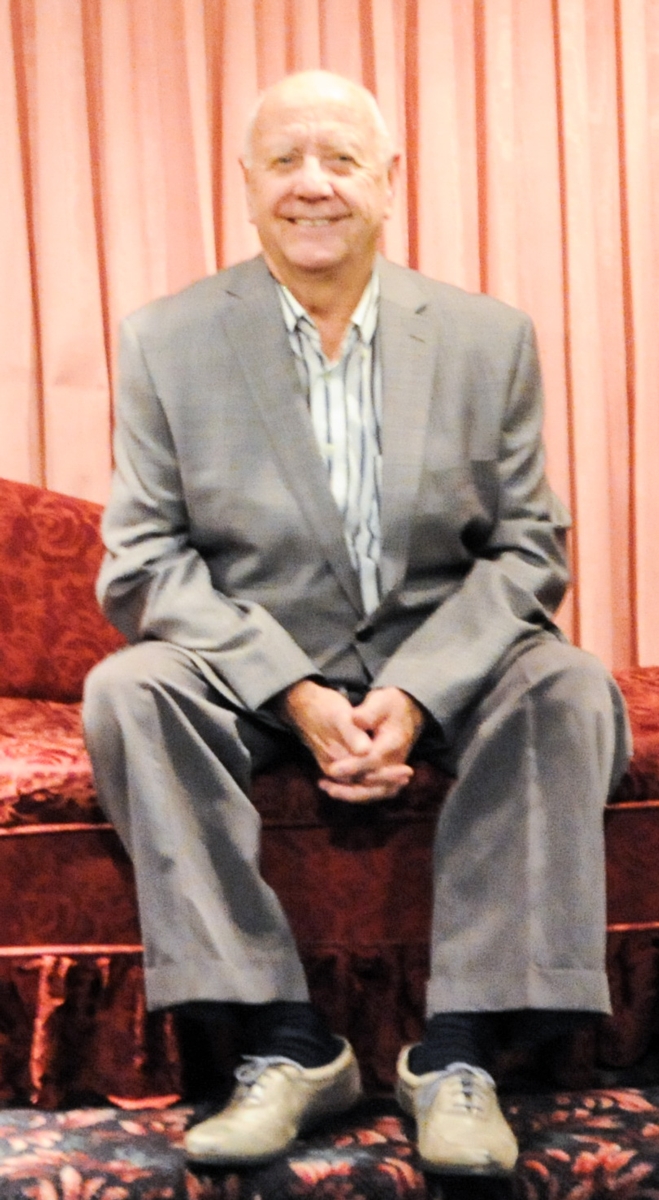 1963 January - Ron Kiesewetter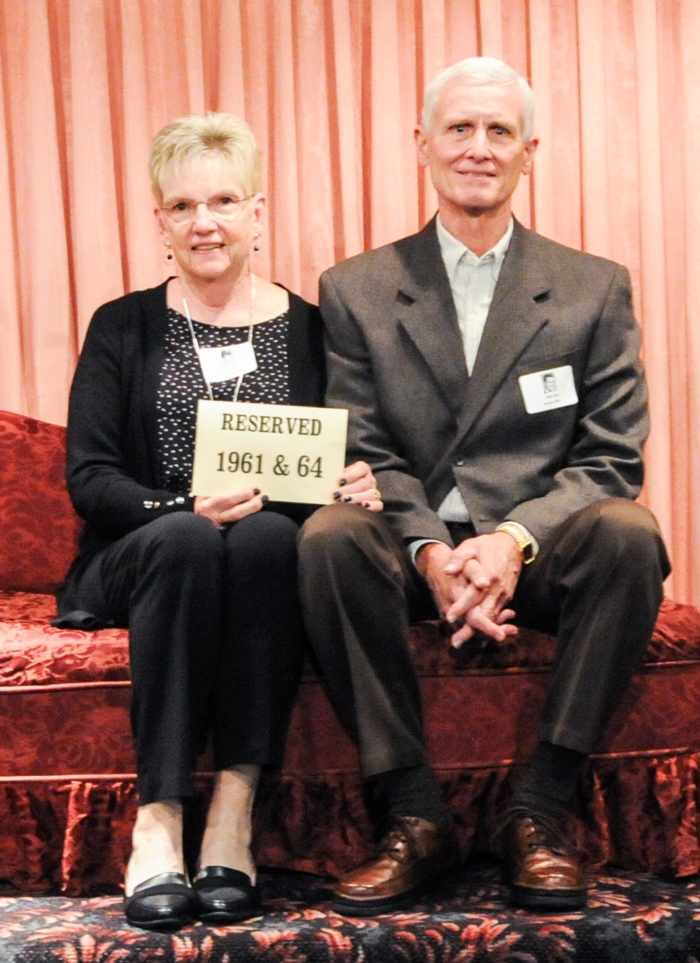 1964 June - Aylis Mears-Wolf and George Wolf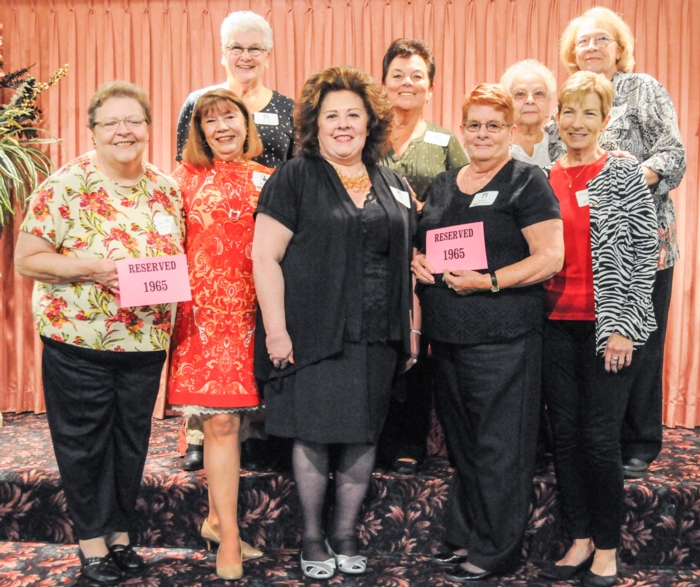 1965 JANUARY (don't know who is who but this is who attended): Barbara Acker-Hoffman, Janis Jones-Laptonak, Jean Killion-Laptonak, Penny Devlin-Manning, Nancy L. McFadden, Dorothy Meade-Miley, Sandra Brotherton-Snell. JUNE; Joyce Wildonger-Reeves, and Maureen Wild-Davis.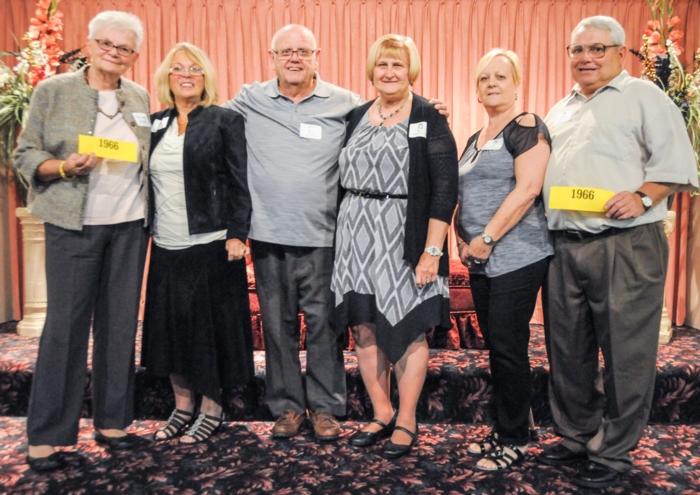 1966 June (don't know who is who but this is who attended): Barbara Zimmerman-Golden, Susan Kozeniewski-Heering, Gerry Kiesewetter, Mary Pedrick-Mazara, Mike McCloskey, Mary Chestnut-Schroeder, and Albert Sherwood.
1971 Doug Smart and Jay Bowen.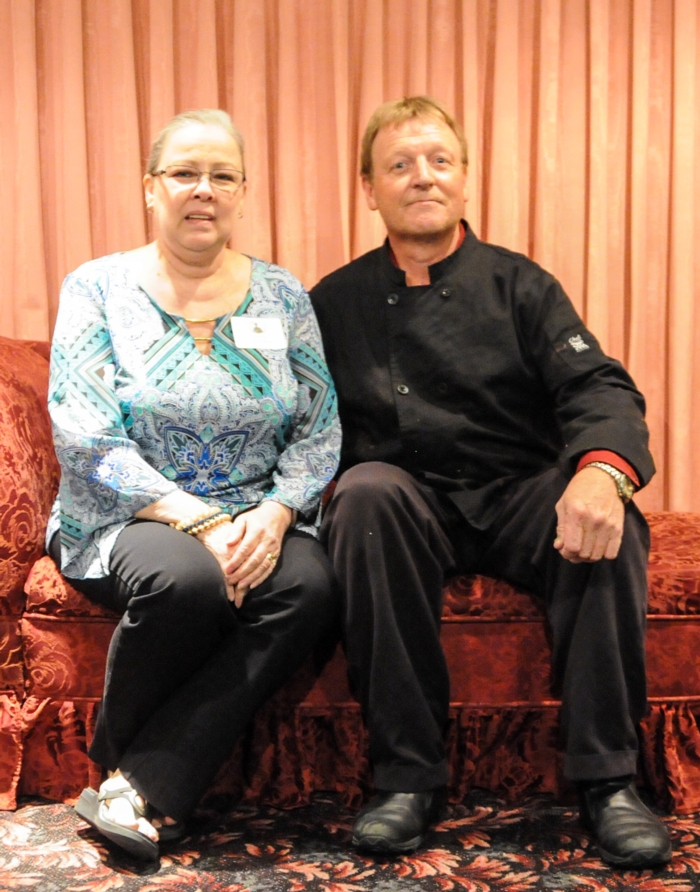 1979 Beth Blackney-Young and Ed Everly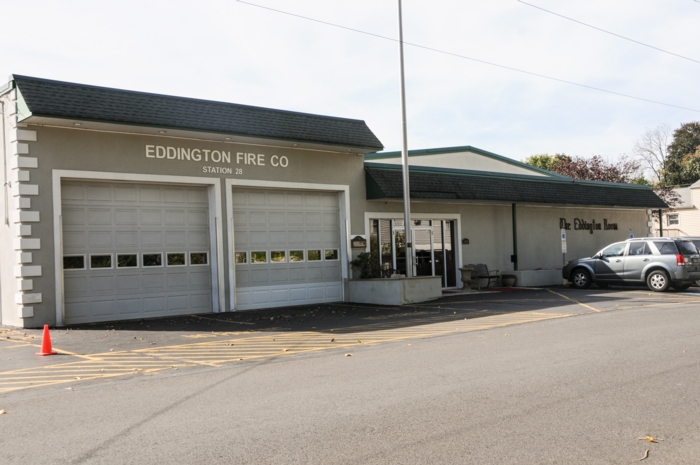 The Eddington Room, Bensalem PA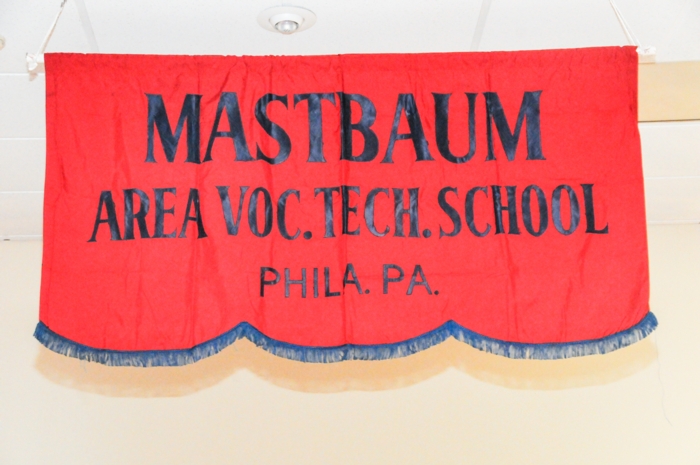 the HOLY GRAIL! How many football games did this banner proceed our band, majorettes and cheerleaders on the football fields?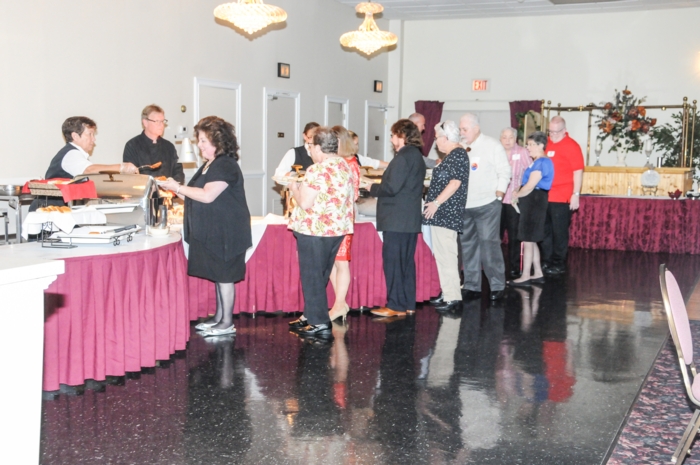 Chowing down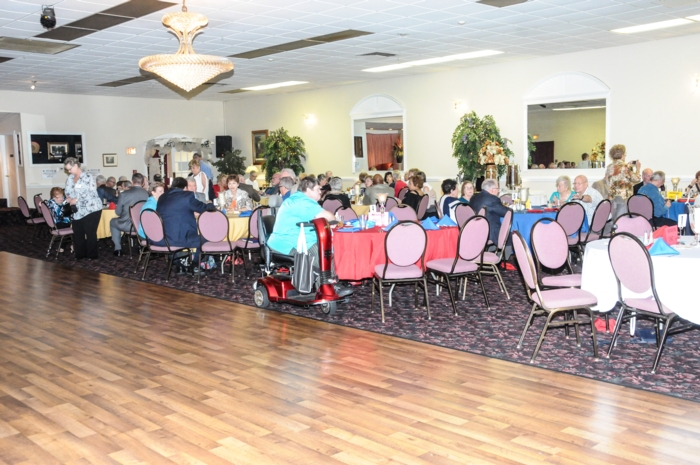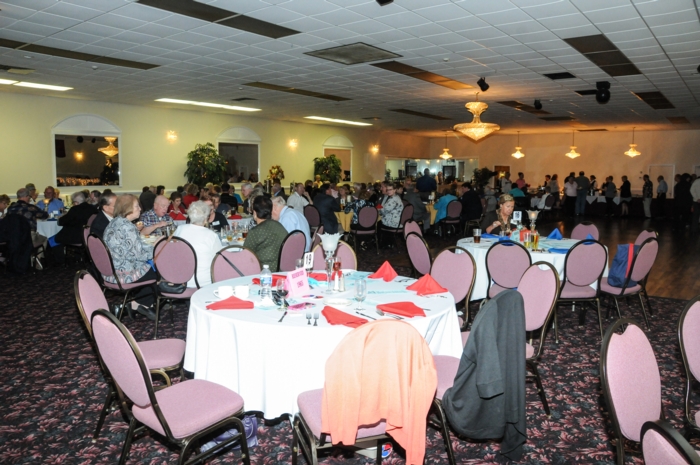 -----------------------------------------------------------------------------------------------------------------------------------------------------------------
NEARBY HOTELS:
Holiday Inn Express. 1329 Bristol Pike, Bensalem PA,
(800) 439-4745 - front desk: (215) 245-5222
***
Holiday Inn, 3327 Street Road, Bensalem PA,
(800) 439-4745 - front desk: (215) 639-9100
***
Holiday Inn, 3499 Street Road, Bensalem PA
(800) 439-4745 - front desk: (215) 638-1500
---
Directions: DIRECTIONS TO THE EDDINGTON ROOM



FROM I-95

SOUTH you will make a right on to Street Road. Go about one quarter mile. Get into left turning lane as you come up on a Sunoco Gas station. Turn left on to Eddington Avenue. Go to 1st stop sign. This is Brown Avenue. The parking is on the left. Eddington is across the street on the right.

FROM PA TNPK

EXIT 28, take Route #1 South to Street Road (PARoute 132) EAST. You will pass a Holiday Inn. In about 2.0 miles you will come up on a McDonald's on your right. At that light make a right turn on to Hulmeville Road. Go to 1st light and make a left on Brown Avenue. Continue 4 stop signs. Eddington is on the right one half block from your 4th stop sign. Parking is across the street.