All-Class Shore Reunion
HELD on Saturday, June 3, 2017
1:00 pm to 5:00 pm
LIGHTHOUSE POINTE
5101 Shawcrest Road
Wildwood, New Jersey
$ 30.00 per person
Considering the time was short to get the word out that we were having the all-class shore reunion in 2017 we had a pretty decent crowd, 57 classmates.
Everyone seemed to like the new owners, the food and DJ so we have booked this venue for June 2, 2018 with lots and lots of time to make you aware this will be happening.
One of the main reasons we have this event annually is because we know there are MANY Mastbaum alums who live at the shore during the summer months and this is a great way to get together in a more casual way than our annual dinner dance in the fall. We need more classmates from the 1970's, 1980's, and 1990's to support our events. Your Executive Committee is "aging" and we need new younger people to come up with fresh ideas to keep this organization alive after we are gone. It doesn't take much to contribute, we hold monthly meetings in Northeast Philly at the Fox Chase Library. 55% of your annual membership dues ($15.00) goes directly to the graduation funds to help support present Mastbaum students who wish to continue their education in college or a tech school. The shore reunion and dinner dance are the two big fund raisers we hold annually which also support these kids. Why not stop by a meeting once and a while and throw in your two cents?
Here are a few photos of this year's group thanks to John Gonzalez, class of 1985: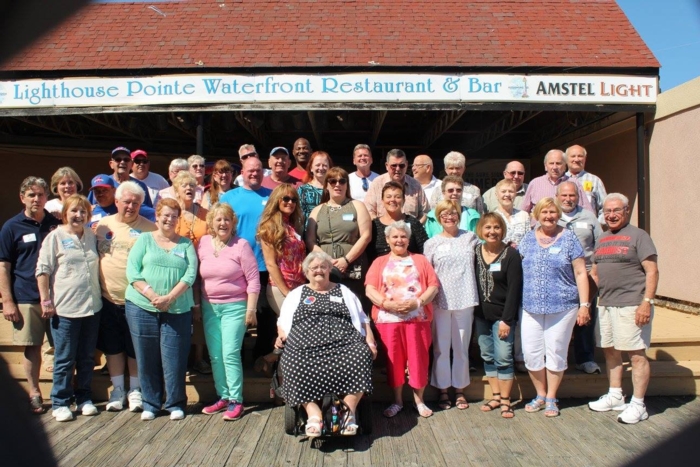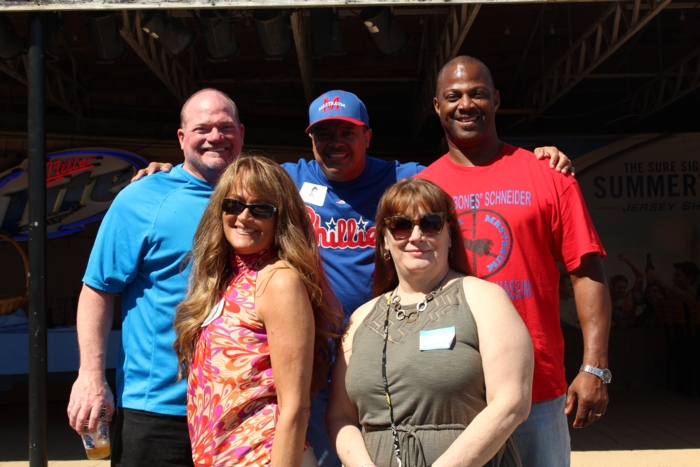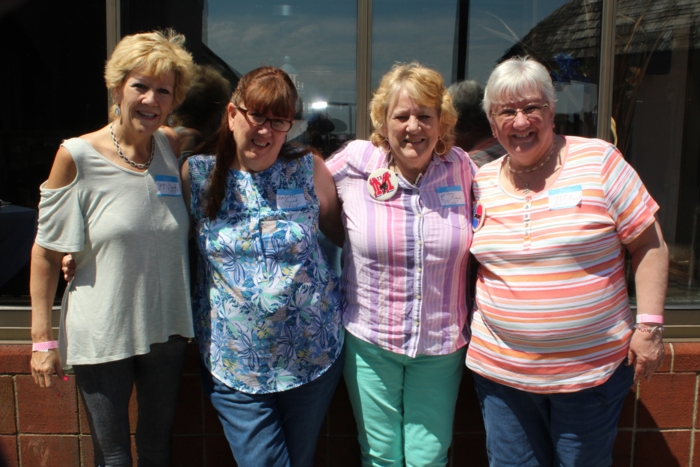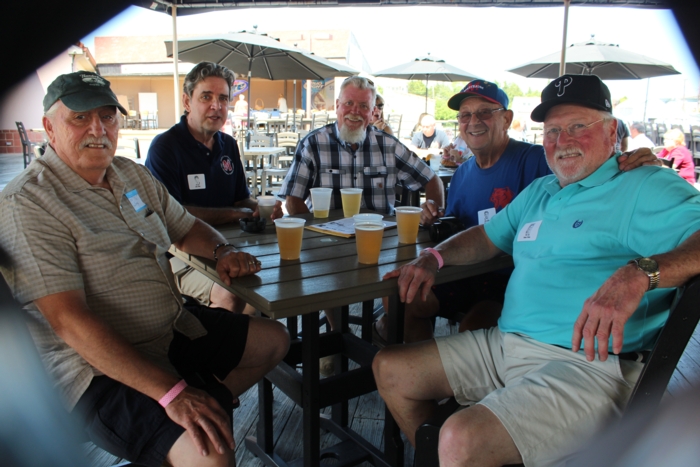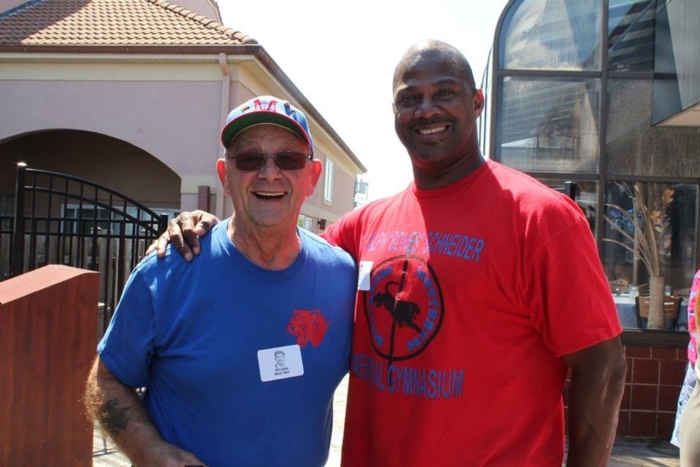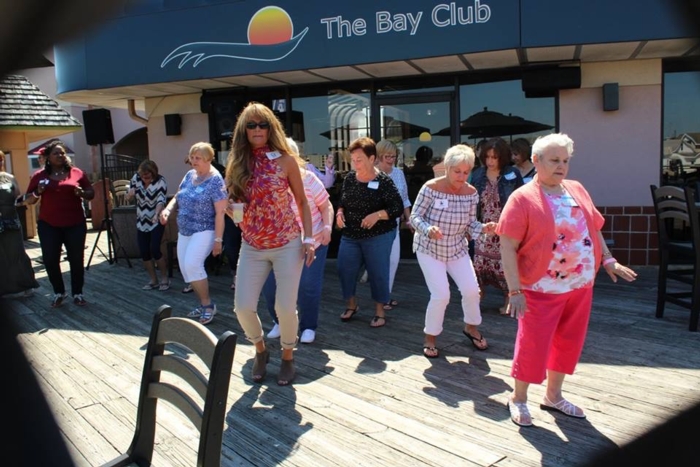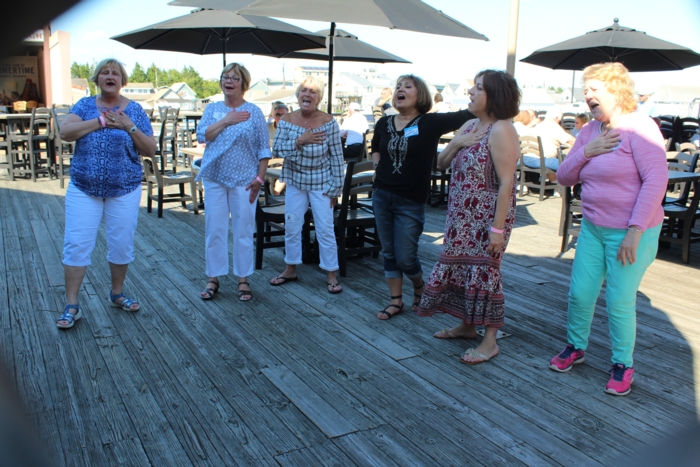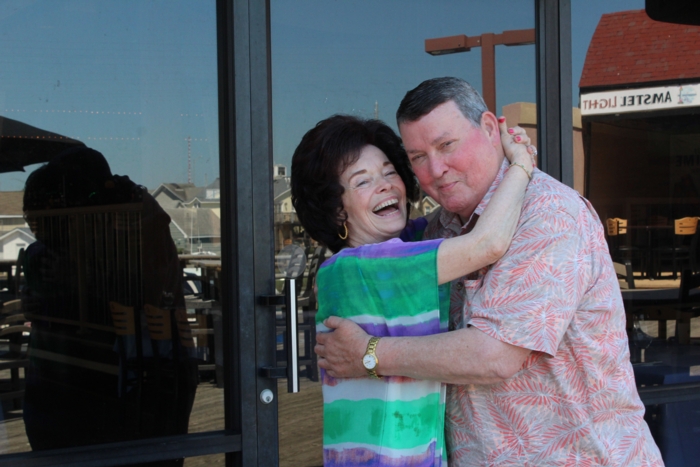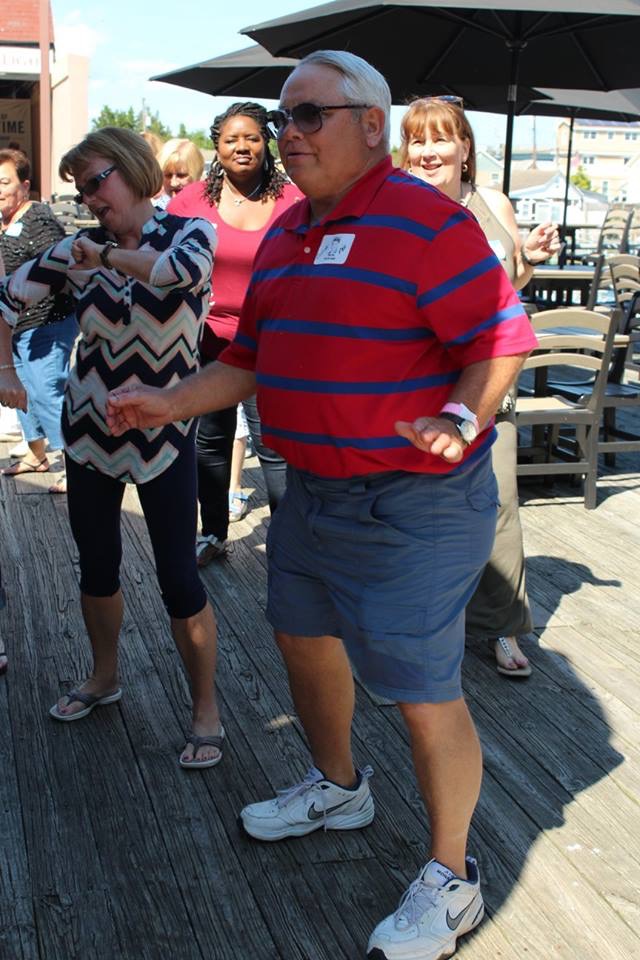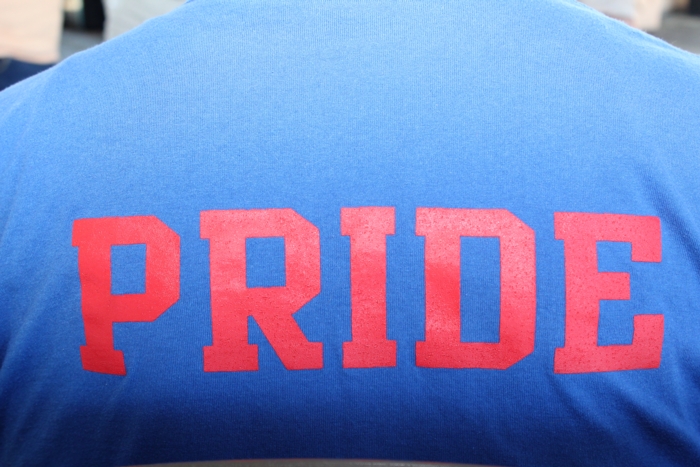 ---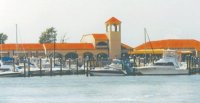 DIRECTIONS TO LIGHTHOUSE POINTE
Take Route 42 North to Exit 38 A - atlantic City expressway (7.6 miles)
Take Atlantic City Expressway to Exit 7 S - Garden State Parkway SOUTH - 36.7 miles)
Take Garden State Parkway to Exit 4 B (Wildwood-Wildwood Crest) onto Route 47 SOUTH (2.3 miles)
As you approach george Redding bridge into Wildwood, take the immediate RIGHT (Shawcrest Road) before the bridge
The restaurant will be on your left.
Go up the stairs to the deck to check-in and be seated.
---