Alumni Day @ School
Alumni Day 2018
Jules E Mastbaum Area Vocational Technical School
3116 Frankford Avenue
Philadelphia PA 19134-3893
Wednesday, April 11, 2018
10:30 am to 2:00 pm
We meet at "The Thinker" around 10:30 to begin classroom tours given by Mastbaum students and end up "on the roof" to enjoy a lite lunch and reminise about all those years ago when we were up there dancing our feet off! At this time we are still unable to have lunch at the Panther Cafe due to circumstances beyond our control.
You can park in the school faculty parking lot located behind the school on Emerald Street. (turn from Frankford on to Clearfield, make a right on Emerald) and enter the school through the rear doors behind the loading dock where students will meet you and take you to "The Thinker".
Everyone seemed to have a great time and we will be doing it again on Wednesday, April 11th!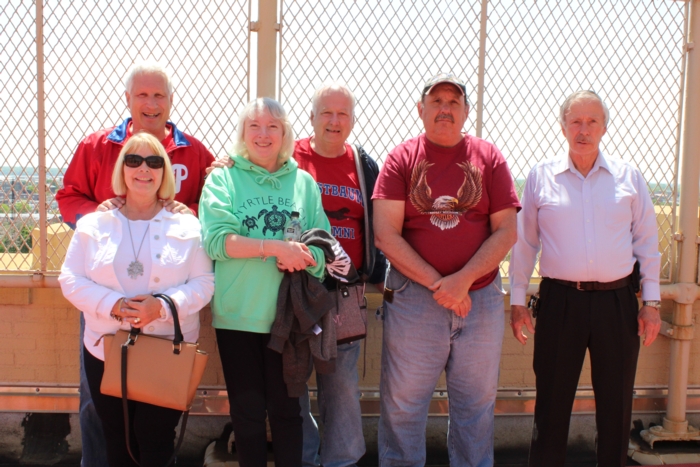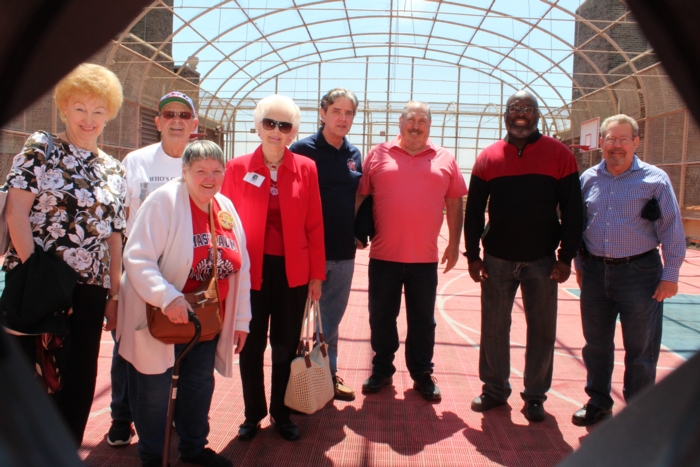 UP ON THE ROOF!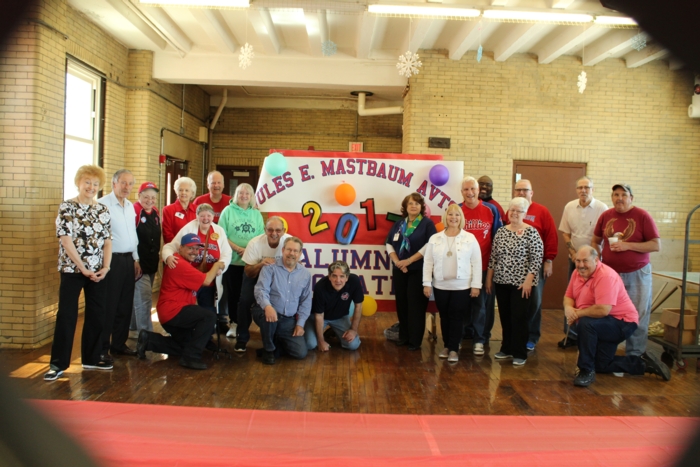 POSING AFTER HAVING LUNCH IN THE ROOM WHERE US "OLD TIMERS" DANCED AT LUNCHTIME!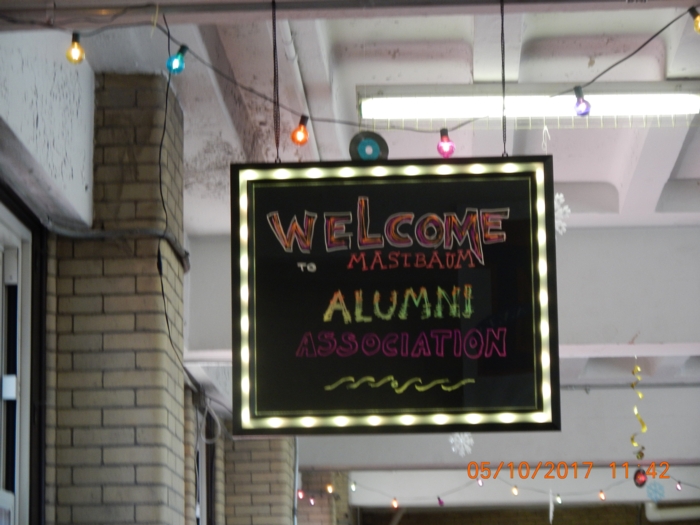 WELCOME AS WE GOT OFF THE ELEVATOR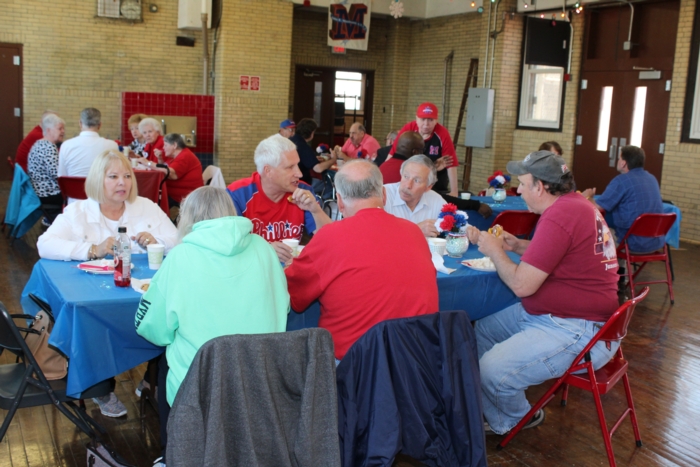 CHOWING DOWN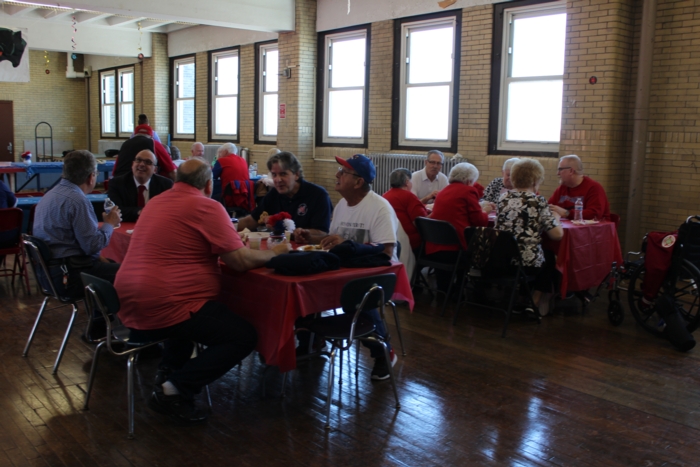 DR. BOWMAN, PRINCIPAL POPPED IN FOR A CHAT (IN THE SUIT)
ELECTRICAL SHOP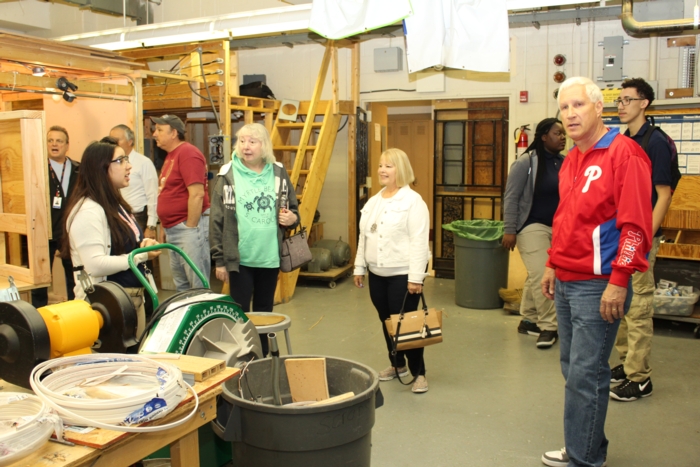 CARPENTRY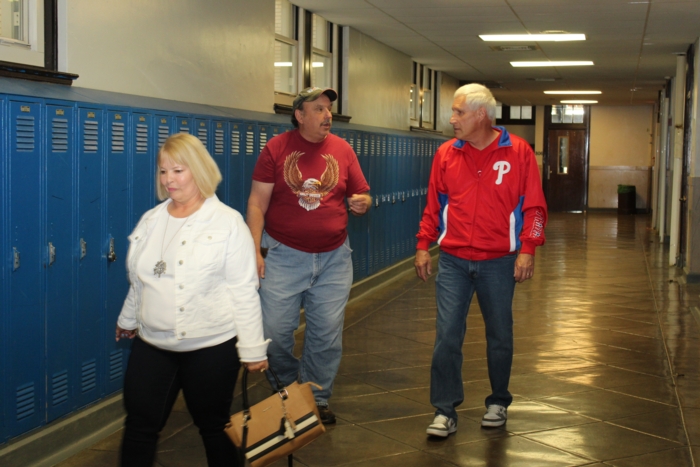 STROLLING THE HALLWAYS ONCE AGAIN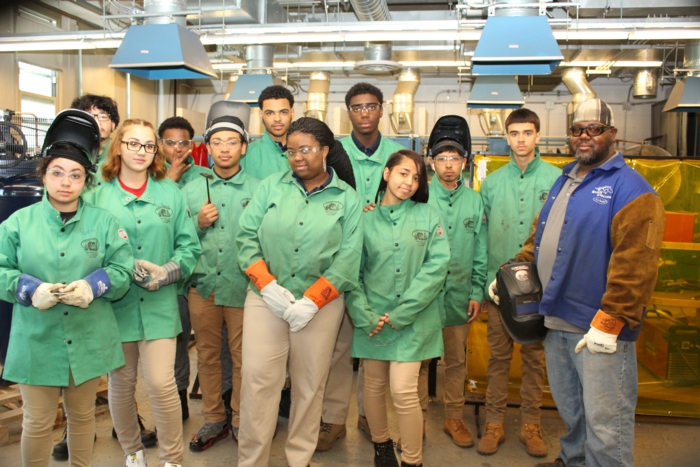 WELDING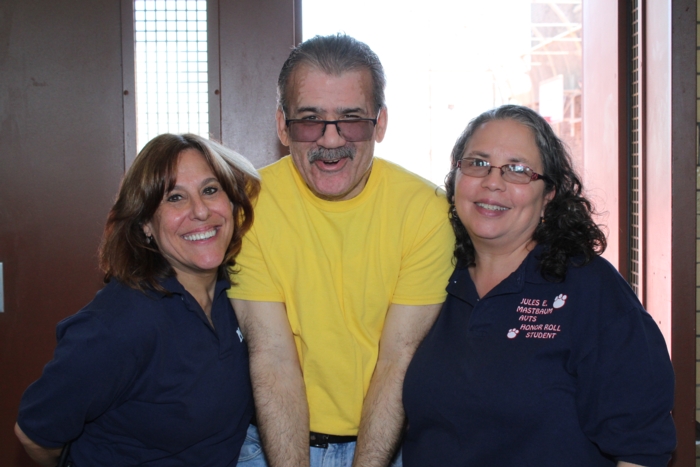 LISA DIAZ-ZIEGER, ED TORRES & OLGA TORRES, OUR FACULTY COORDINATORS WHO MADE THIS DAY POSSIBLE
THANKS GUYS!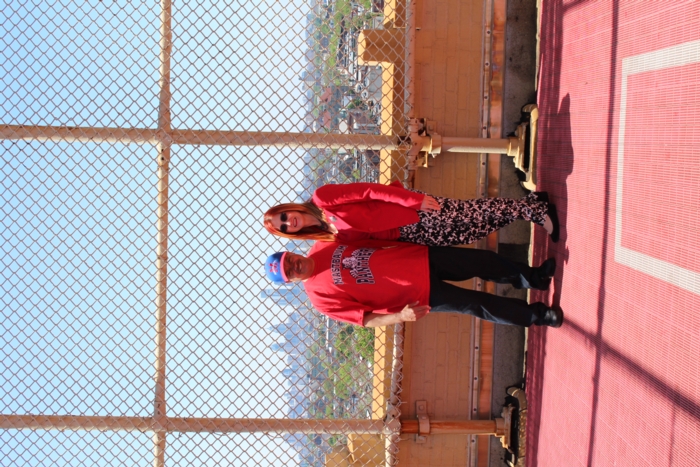 STILL A BEAUTIFUL VIEW FROM THE ROOF
************************************************************************************************************
ALUMNI DAY PHOTOS COURTESY John Gonzalez Class of 1985. THANK YOU!
Alumni Day (Wednesday April 11 2018)