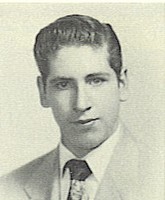 Robert passed away December 22, 2013 after a courageous 18 year battle with Inclusion Body Myostis.
He lived challenging his infliction's attempts to limit what he could do, and never let it change is humor or respectful way he treated those around him.
Without the benefit of college, he worked hard, sometimes multiple jobs, to help raise, support and guide two boys through college.
He is survived by his wife of 55 years, Sandra (Dean), and sons William and Robert.