JEMAA is offering the following Mastbaum yearbooks for sale. These have been donated to us to sell to raise funds for annual Graduation Awards. These funds are distributed annually at graduation whereby monetary awards are presented to deserving seniors (see details on our Donation Graduation Funds tab).
If you know a classmate who has passed away and had a yearbook, don't toss it in the trash or give it to Goodwill or some thrift store. Please donate it to JEMAA where we can help our Mastbaum students today while making a classmate happy who lost there book over the years!
If you do not see the yearbook BUY NOW tab, beside the yearbook you are looking for, please contact us at jemaa@comcast.net We have a few other years, but some are not in very good condition and we would prefer to discuss this with you before offering the book.
To purchase a book, click on the BUY NOW button. If you wish to pay with a credit card instead of Pay Pal, fill out the Billing Information form, Click CONTINUE. You then can elect to choose CREDIT or DEBIT card or Pay Pal.
***************************************************************************
Yo guys, 'tis the season of giving. Why not get a yearbook for that classmate of yours who lost their copy through the years or make yourself merrier by finding the one you lost or is damaged.
It is a very thoughtful gift, probably appreciated much by your classmate and you will be doing some good to help the students attending Mastbaum NOW.
****************************************************************************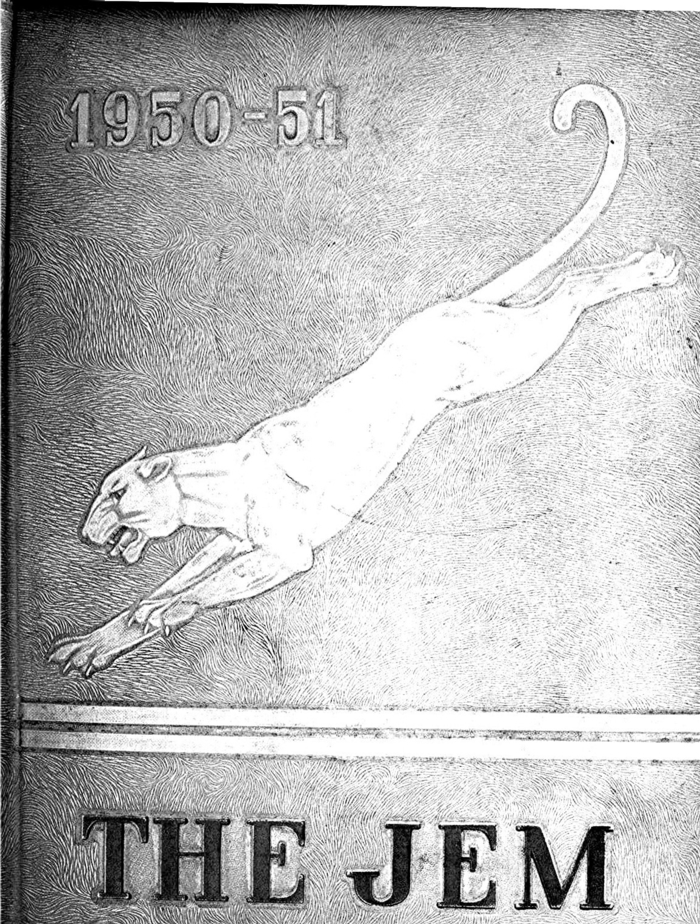 1950 June - 1951 January - (White & Black)
FIRST "OFFICIAL" BOUND YEARBOOK PUBLISHED
At this time we do not have donated yearbooks for sale
__________________________________________________________________________________________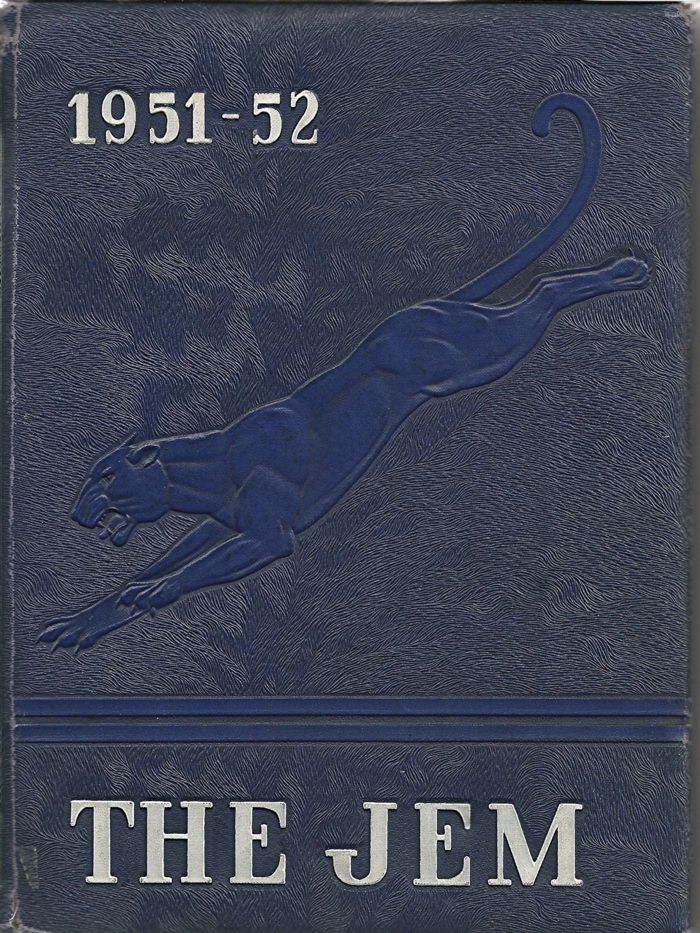 1951 June - 1952 January (Blue & White)
At this time we do not have donated yearbooks for sale
_________________________________________________________________________________________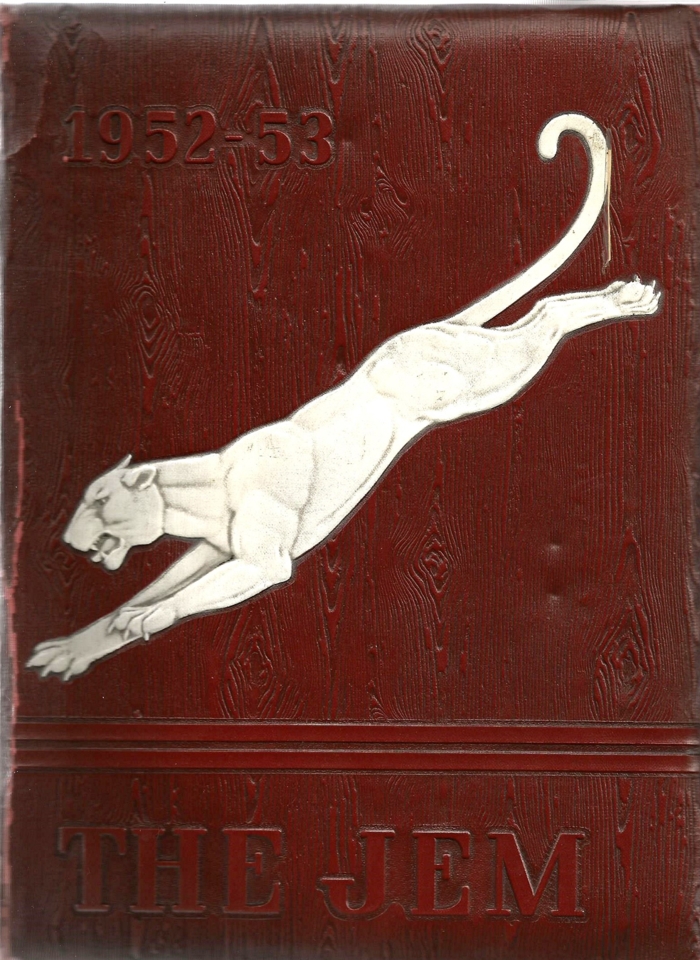 1952 June - 1953 January (Maroon & White)
At this time we do not have donated yearbooks for sale
________________________________________________________________________________________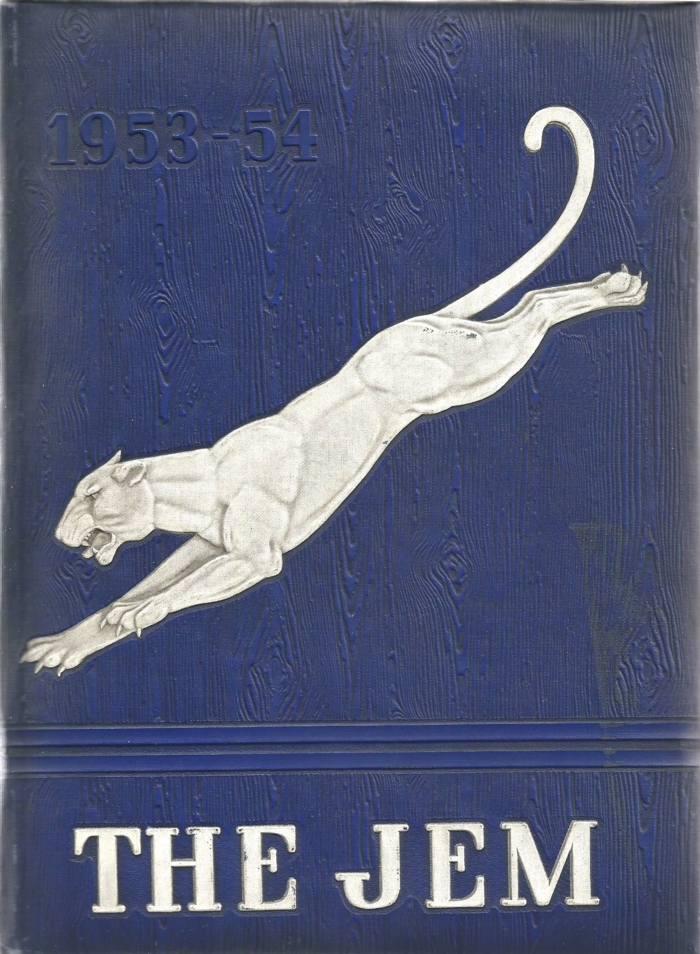 1953 June - 1954 January (Blue & White)
At this time we do not have donated yearbooks for sale
_________________________________________________________________________________________
1954 June (Silver & Black) -
25TH SILVER ANNIVERSARY YEARBOOK
At this time we do not have donated yearbooks for sale
_________________________________________________________________________________________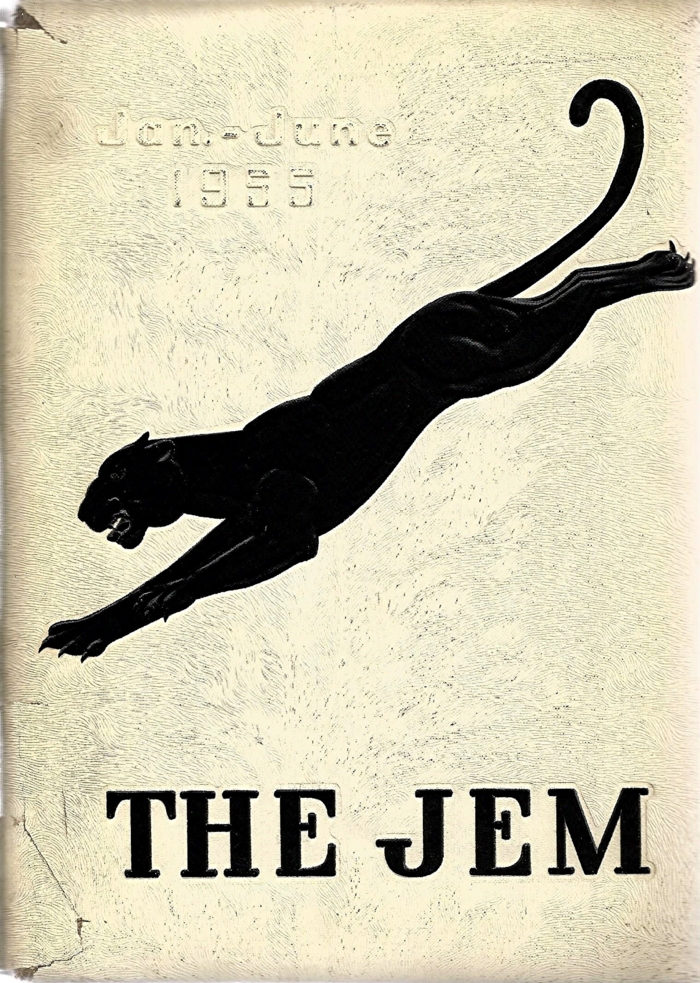 1955 January & June (White & Black)
At this time we do not have donated yearbooks for sale
__________________________________________________________________________________________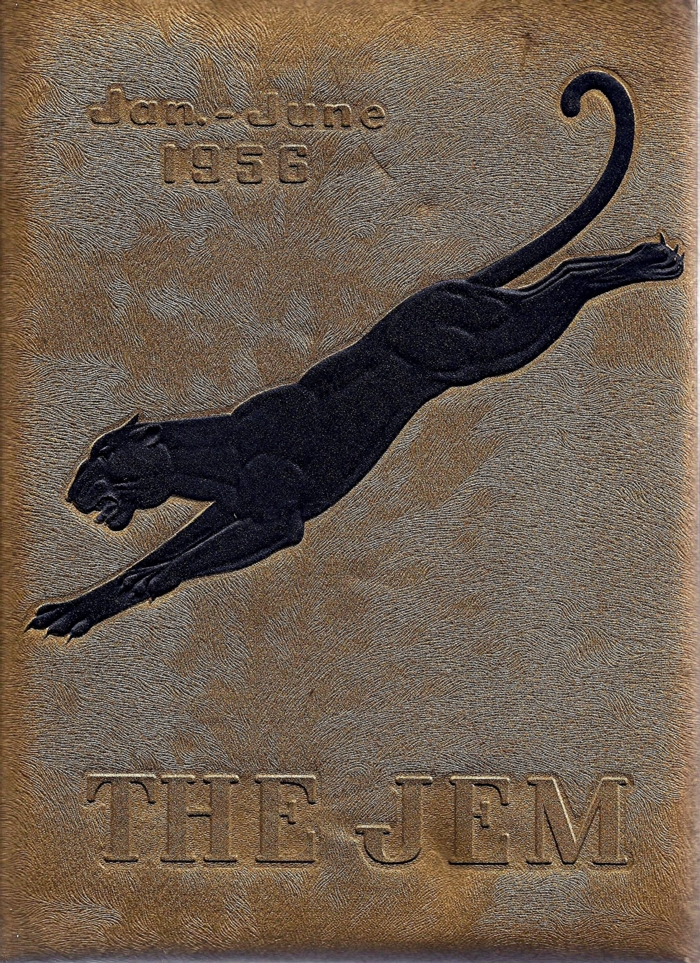 1956 January & June (Gold & Black)
At this time we do not have donated yearbooks for sale
__________________________________________________________________________________________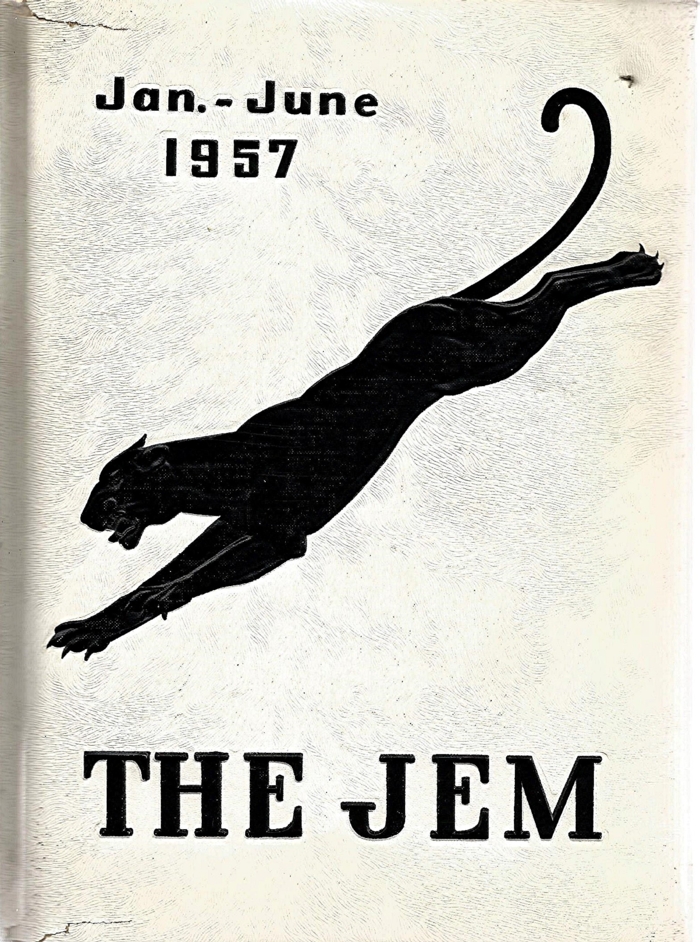 1957 January & June (White & Black)
At this time we do not have donated yearbooks for sale
__________________________________________________________________________________________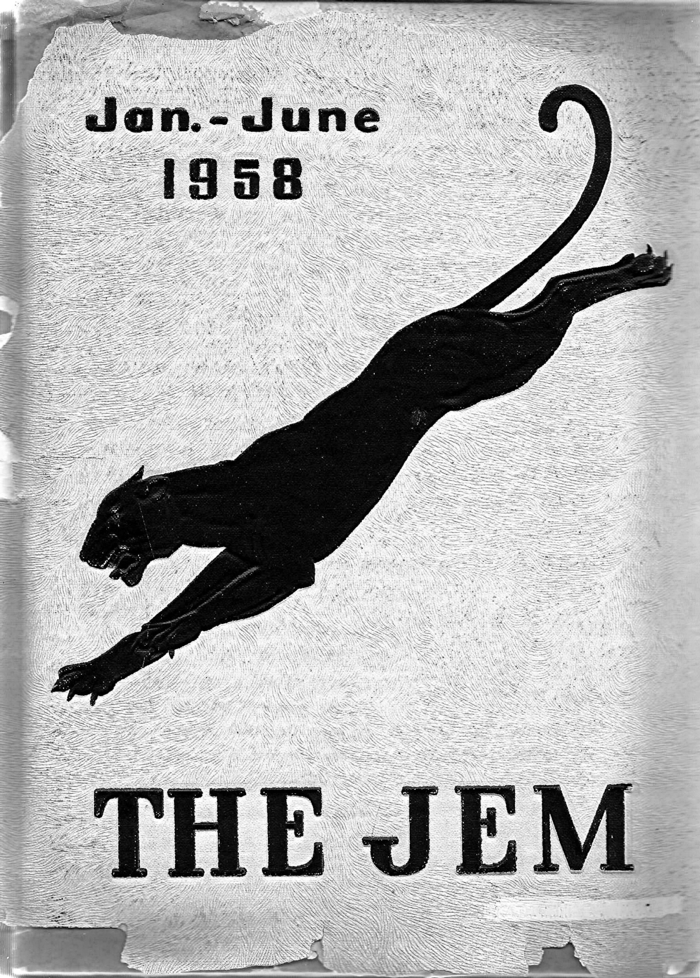 1958 January & June (White & Black)
At this time we do not have donated yearbooks for sale
__________________________________________________________________________________________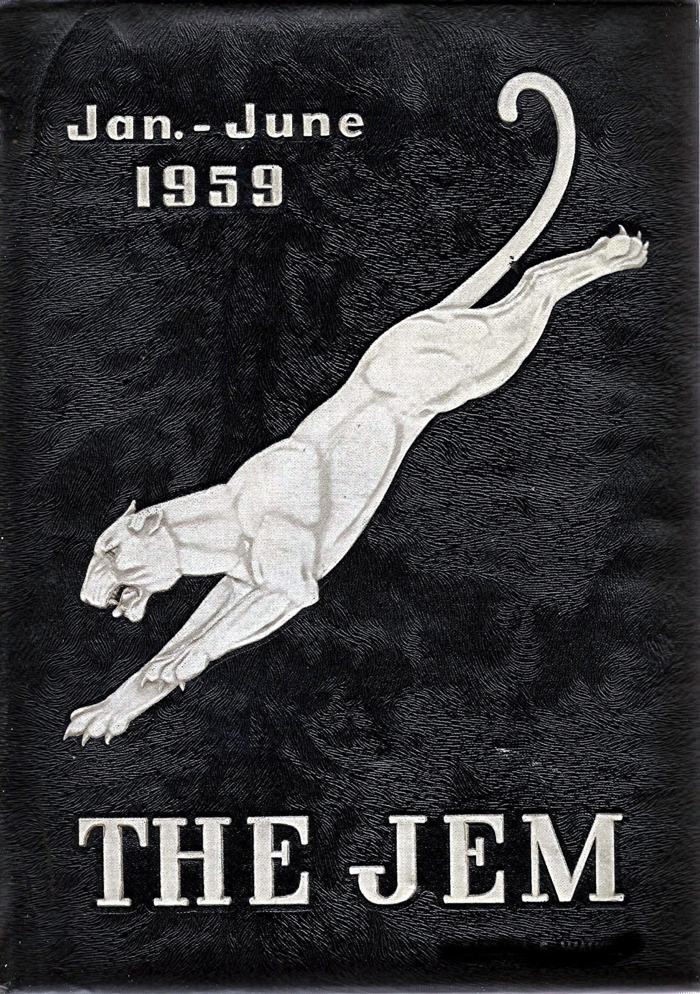 1959 January & June (Black & White)
At this time we do not have donated yearbooks for sale
___________________________________________________________________________________________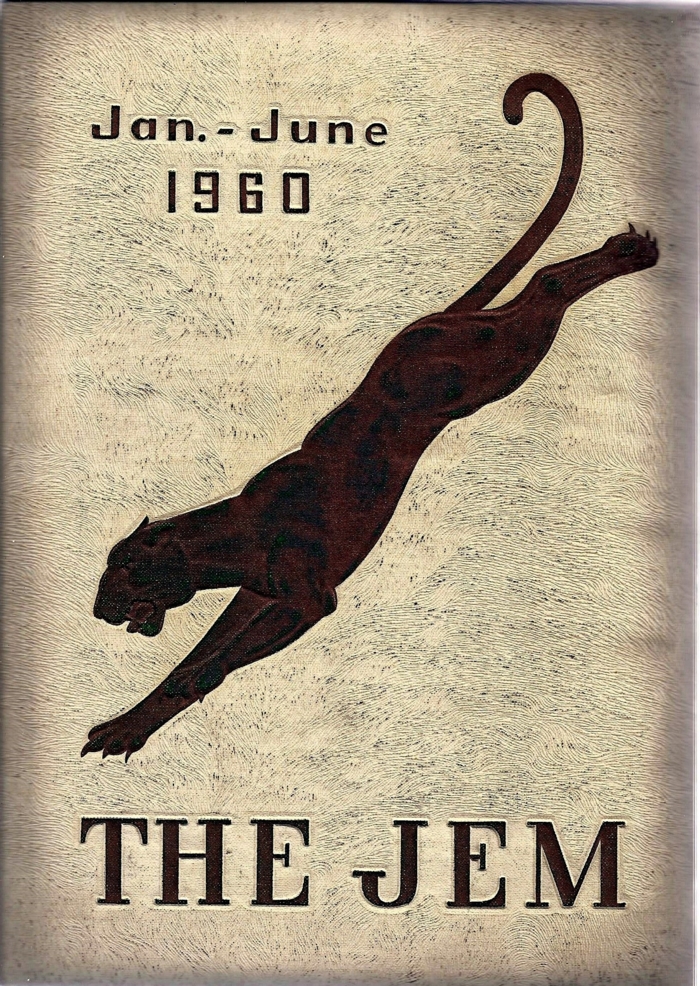 1960 January & June (White & Black)
At this time we do not have donated yearbooks for sale
__________________________________________________________________________________________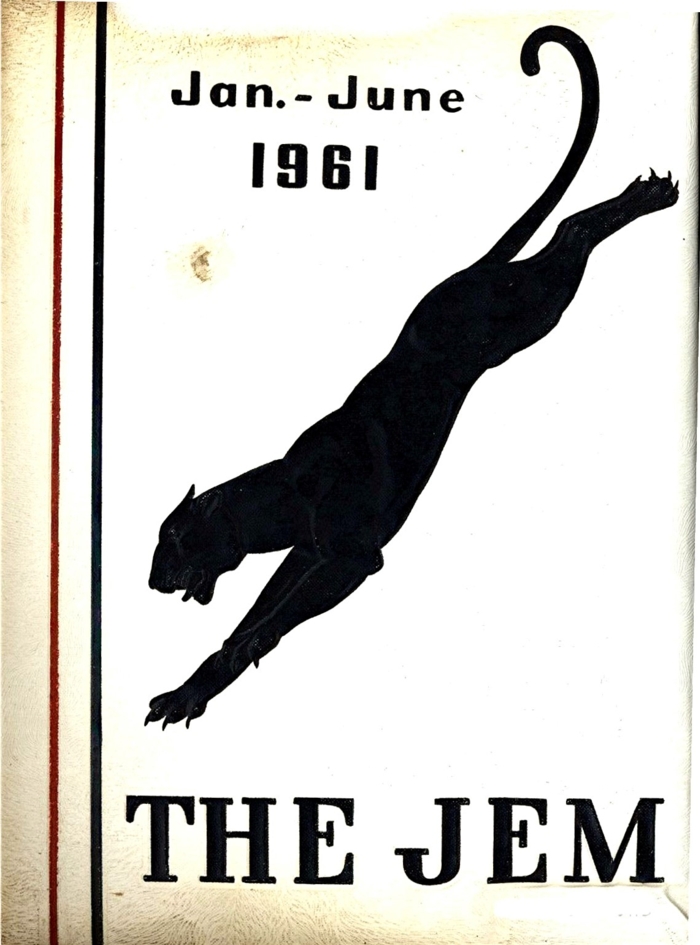 1961 January & June (White, Red & Blue)
At this time we do not have donated yearbooks for sale
_________________________________________________________________________________________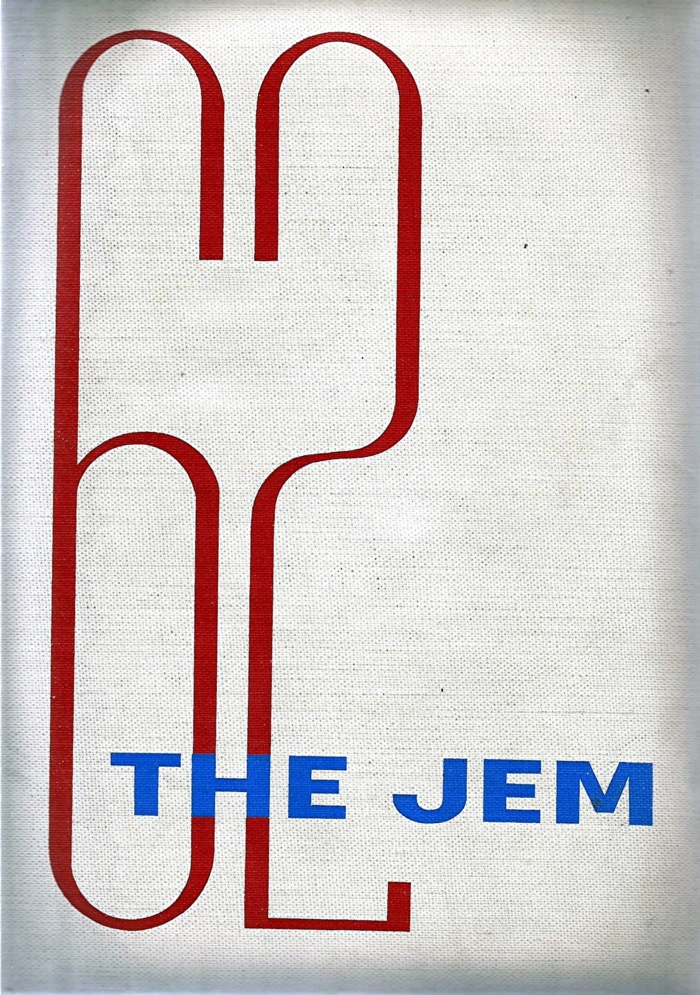 1962 January & June (White, Red & Blue)
At this time we do not have donated yearbooks for sale
__________________________________________________________________________________________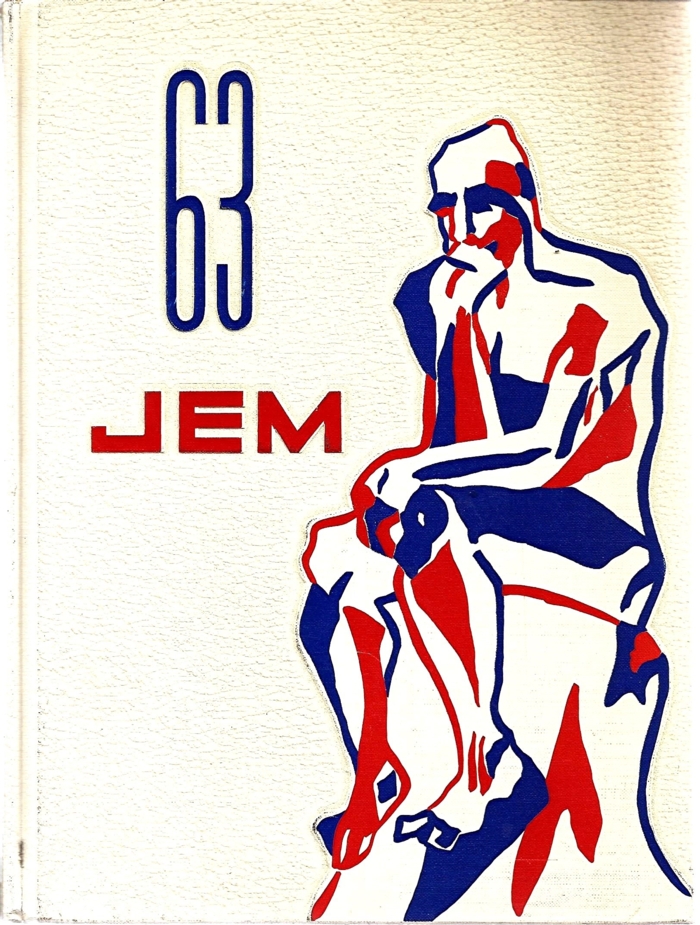 1963 January & June (White, Red & bluee) - $ 25.00 each including shipping
We have a very limited stock of this item
__________________________________________________________________________________________________________________________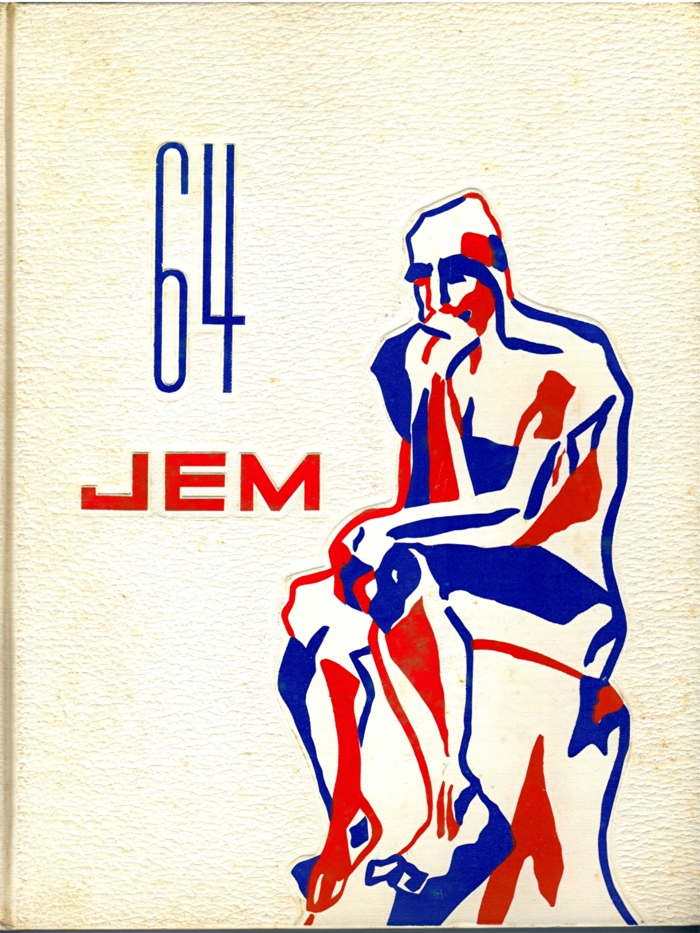 1964 January & June (White, Red & Blue)
At this time we do not have donated yearbooks for sale
__________________________________________________________________________________________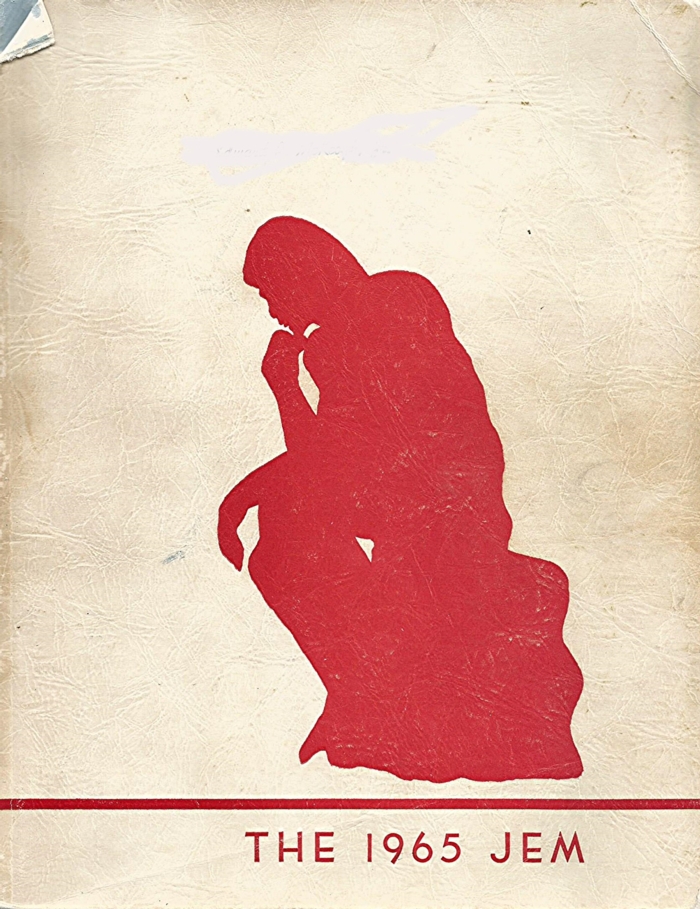 1965 January & June (White & Red) -
LAST JANUARY CLASS
At this time we do not have donated yearbooks for sale
__________________________________________________________________________________________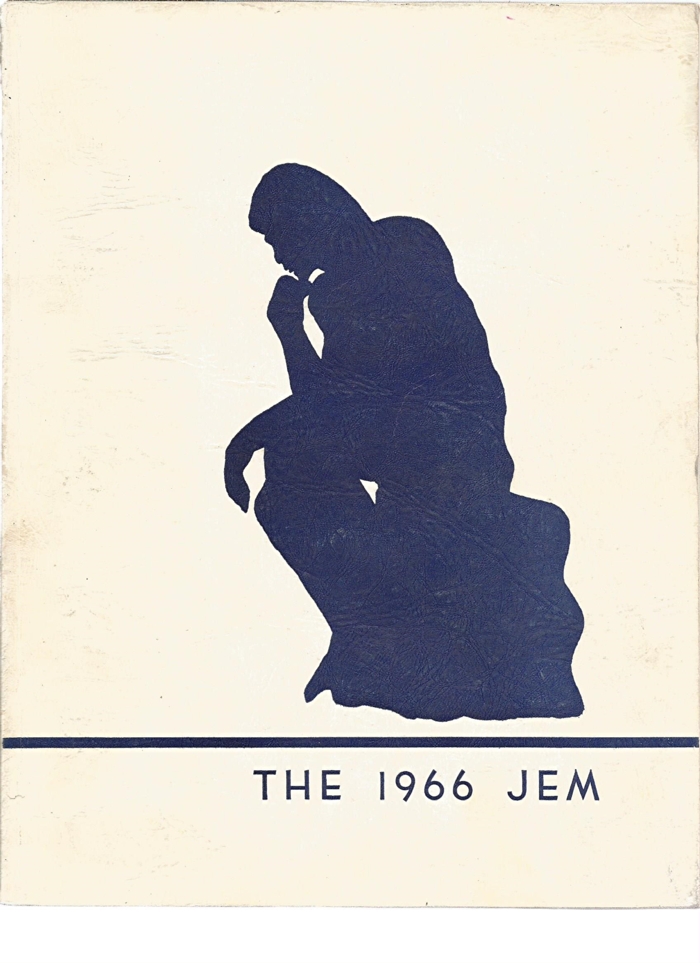 1966 June (White & Blue) - Only SOFTBOUND books are available at this time -
$ 20.00 each including shipping
____________________________________________________________________________________________________________________
1967 June (Blue & Red) - $ 25.00 each including shipping
__________________________________________________________________________________________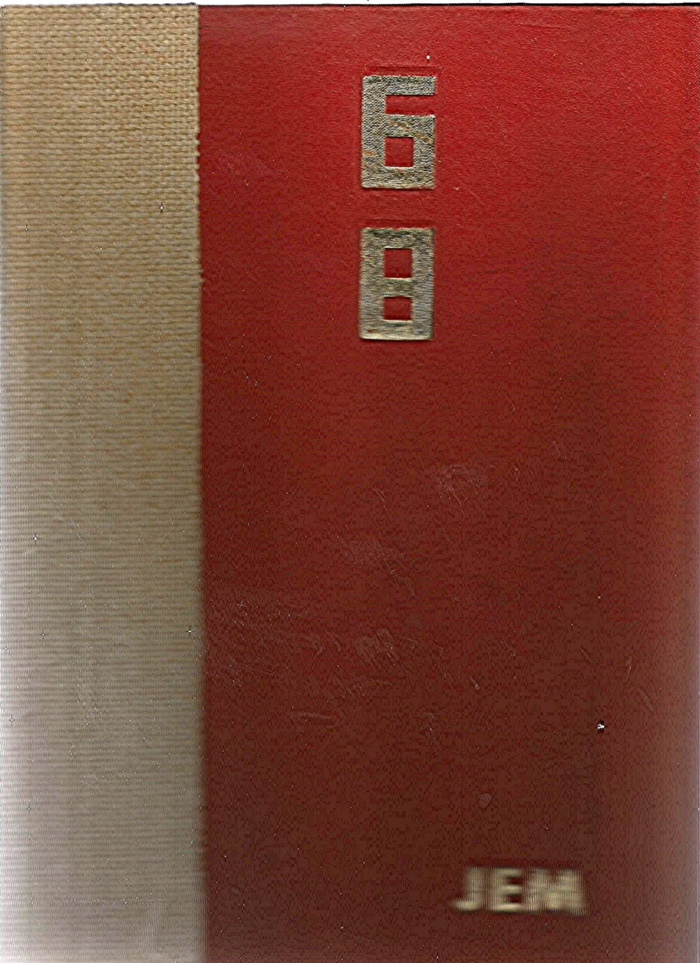 1968 June (White & Red) - $ 25.00 each including shipping
__________________________________________________________________________________________
1969 (Gold & Brown) - We have a very limited stock of this item
$25.00 each including shipping
__________________________________________________________________________________________________________________________
1970 June (White & Gold) We have a very limited stock of this item
$25.00 hardbound - $ 20.00 each softbound including shipping
__________________________________________________________________________________________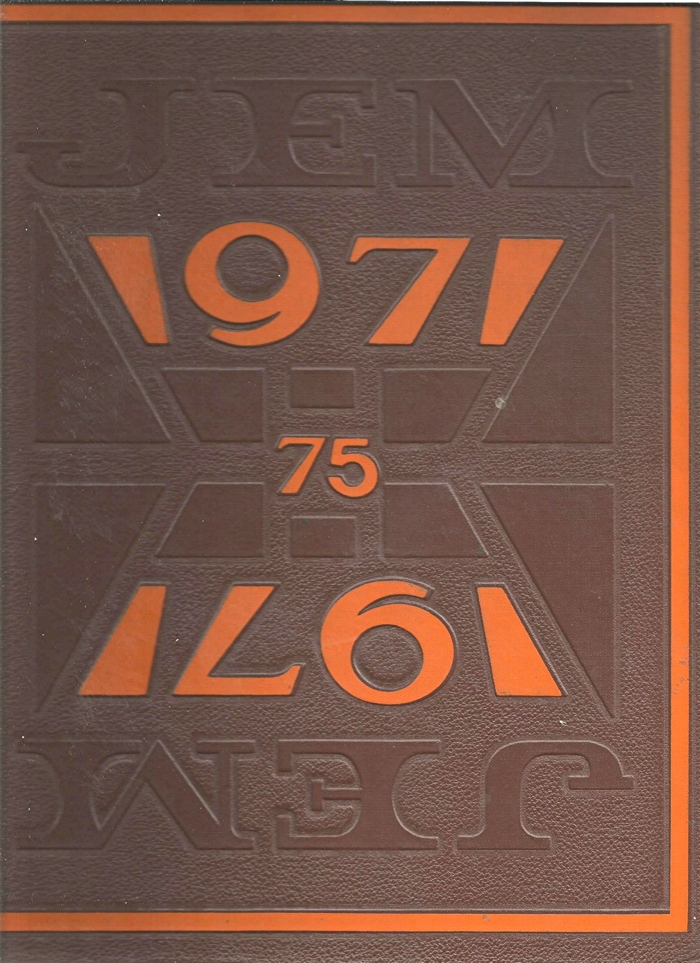 1971 June (Brown & Orange)
At this time we do not have donated yearbooks for sale
__________________________________________________________________________________________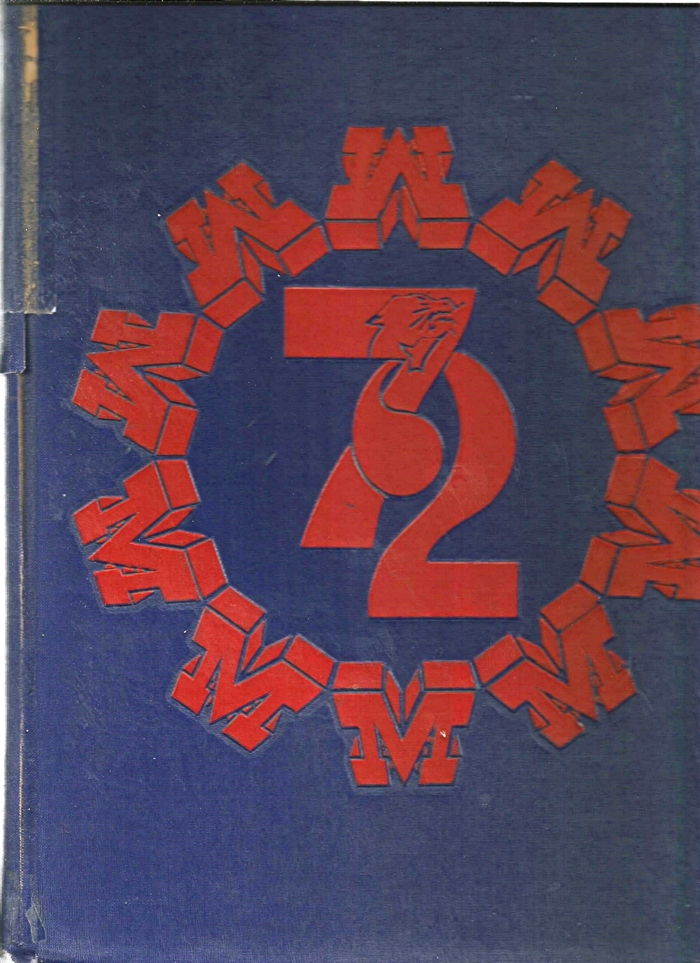 1972 June (Blue & Red) - We have a very limited stock of this item
$25.00 each including shipping
__________________________________________________________________________________________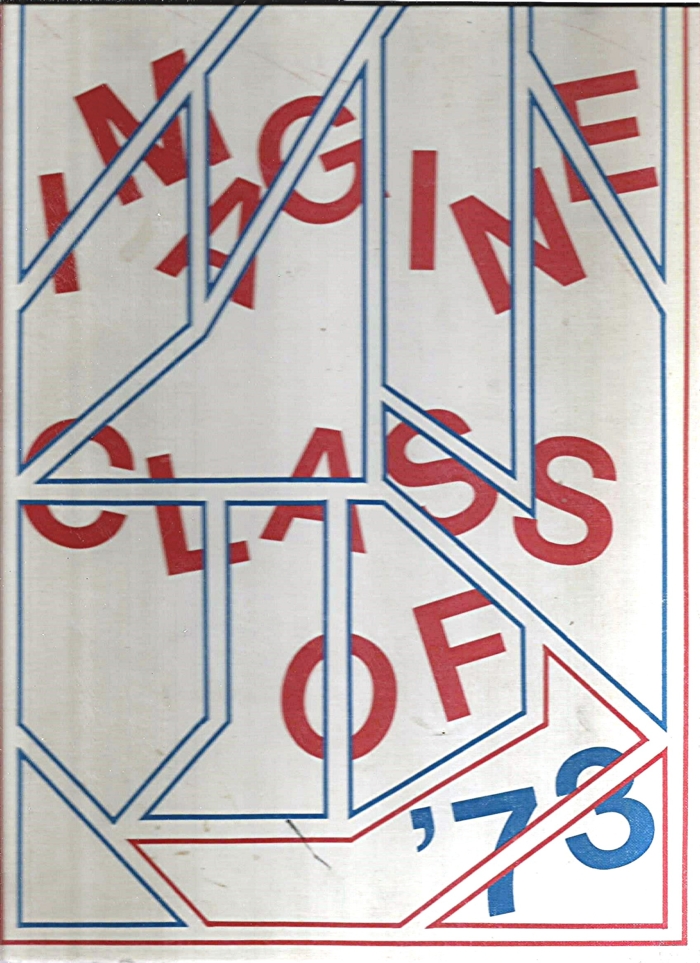 1973 June (White, Red & Blue) - $25.00 each including shipping
__________________________________________________________________________________________
1974 June (Red & Blue) -
$25.00 Hardbound, $ 20.00 Softbound each including shipping We have a very limited stock of this item
__________________________________________________________________________________________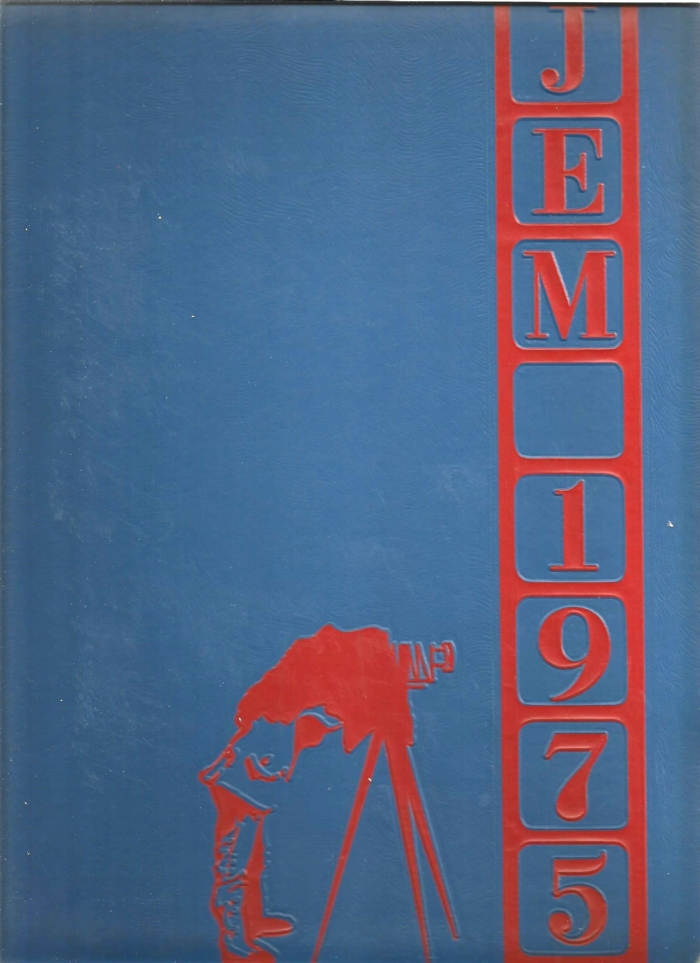 1975 June (Blue & Red) - $25.00 Hardbound, $20.00 Softbound each including shipping
__________________________________________________________________________________________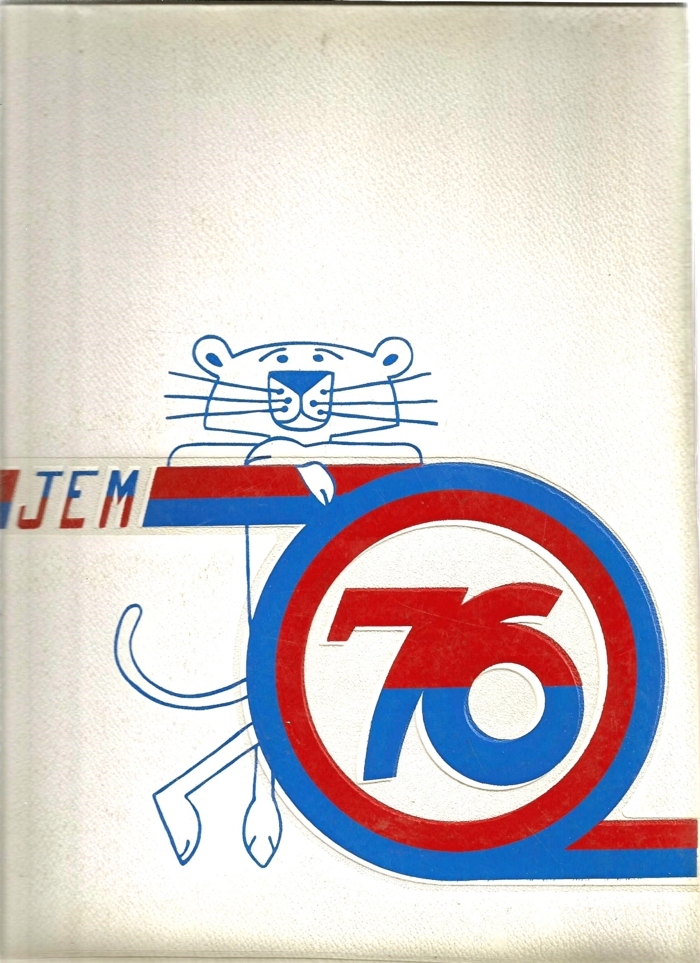 1976 June (White, red & blue)
$25.00 Hardbound, $20.00 Softbound each including shipping We have a very limited stock of this item
__________________________________________________________________________________________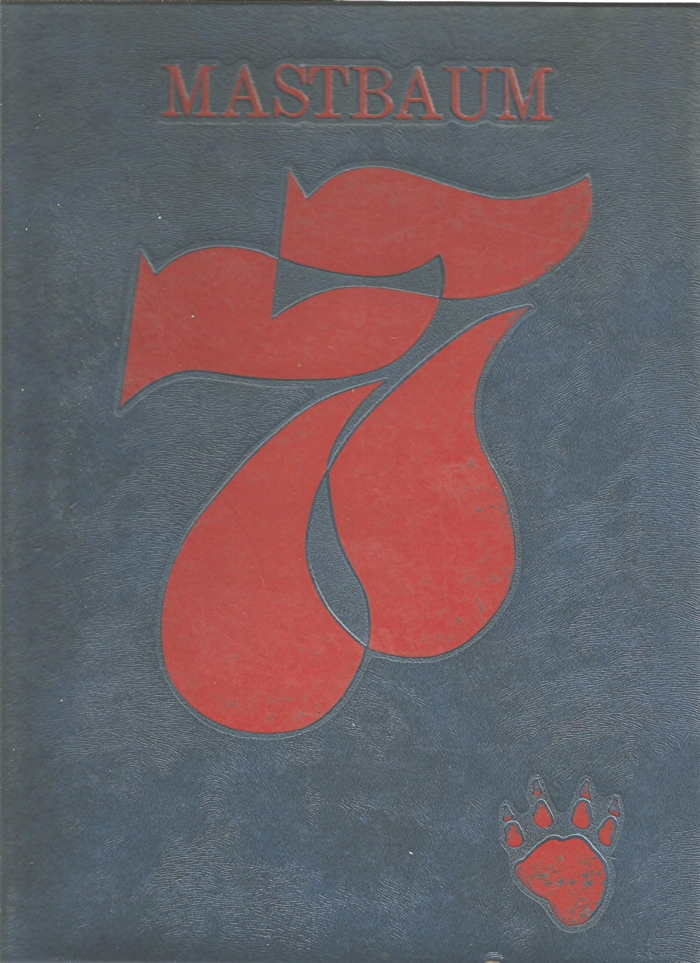 1977 June (Blue & Red)
At this time we do not have donated yearbooks for sale
_______________________________________________________________________________________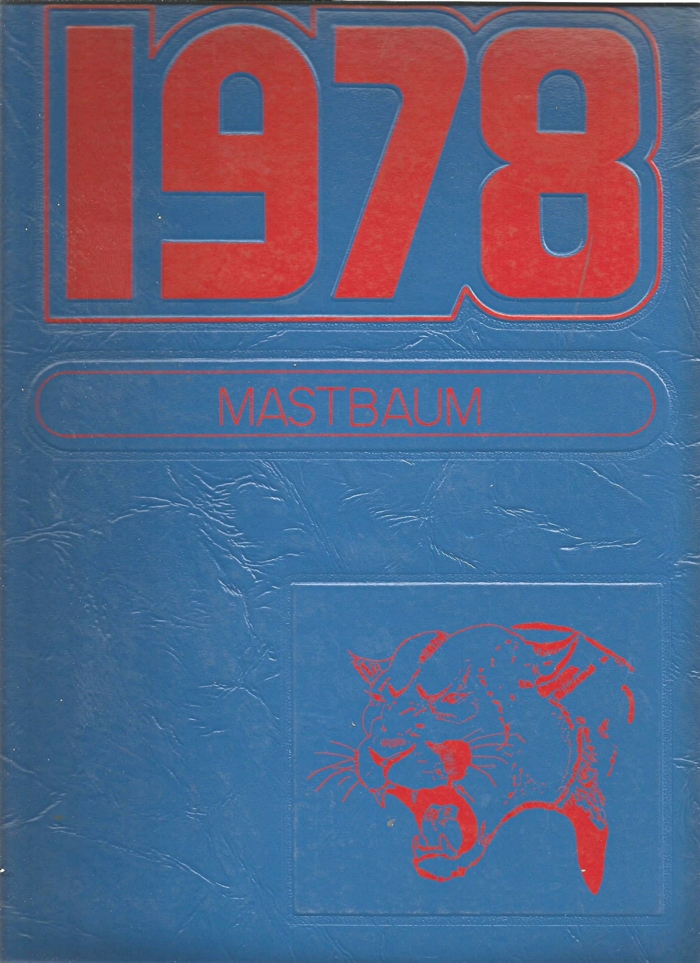 1978 June (Blue & Red) - $25.00 each including shipping
__________________________________________________________________________________________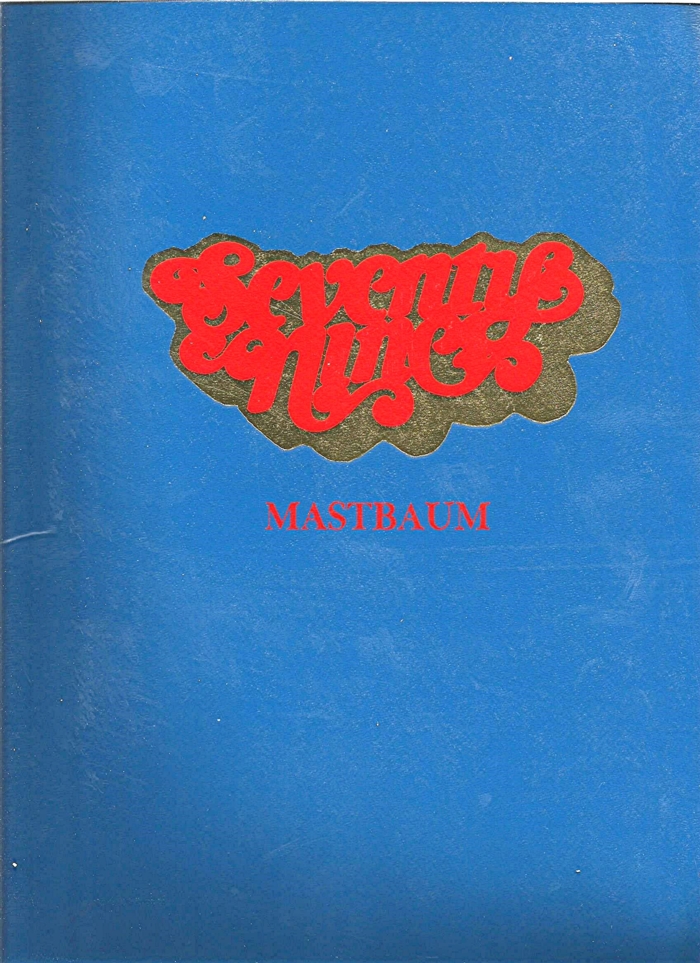 1979 June (Blue & Red)
50TH GOLDEN ANNIVERSARY YEARBOOK
$25.00 Hardbound, $20.00 Softbound each including shipping
We have a very limited stock of Hardbound book
________________________________________________________________________________________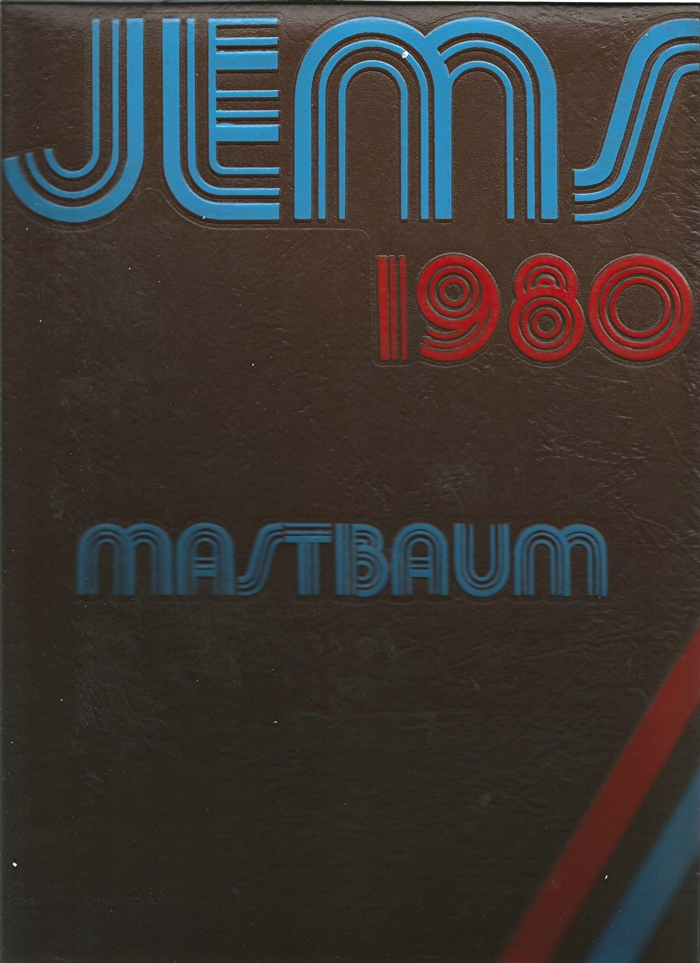 1980 June (Brown, red & blue) - $25.00 Hardbound each including shipping
At this time we do not have any donated books for sale
__________________________________________________________________________________________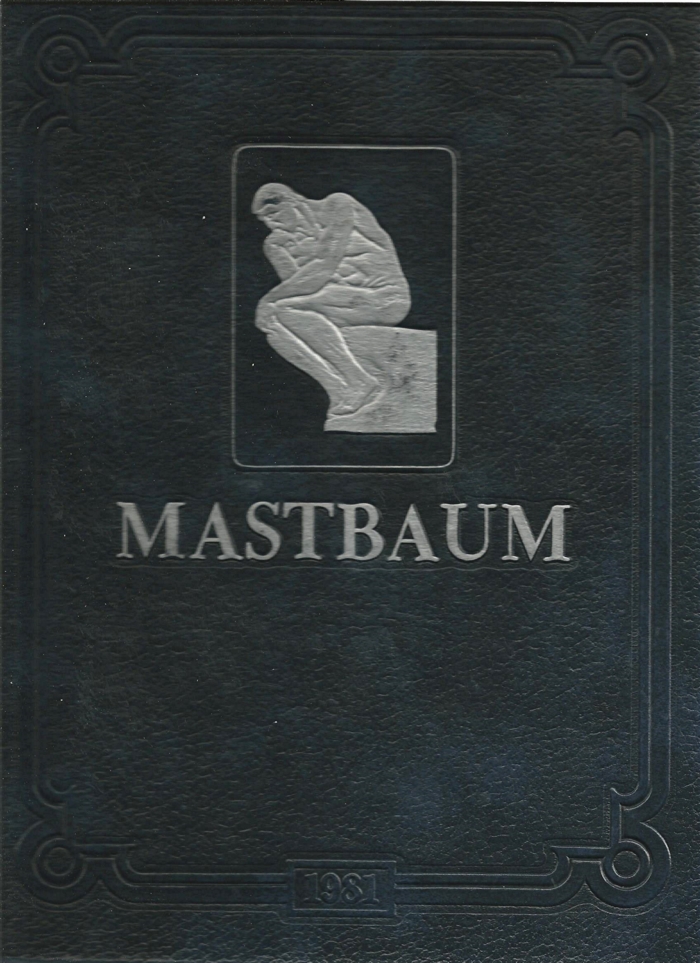 1981 June (Blue & Silver)
$25.00 Hardbound, $20.00 Softbound each including shipping
__________________________________________________________________________________________
1982 June (White, blue & red) - $25.00 Hardbound each including shipping
__________________________________________________________________________________________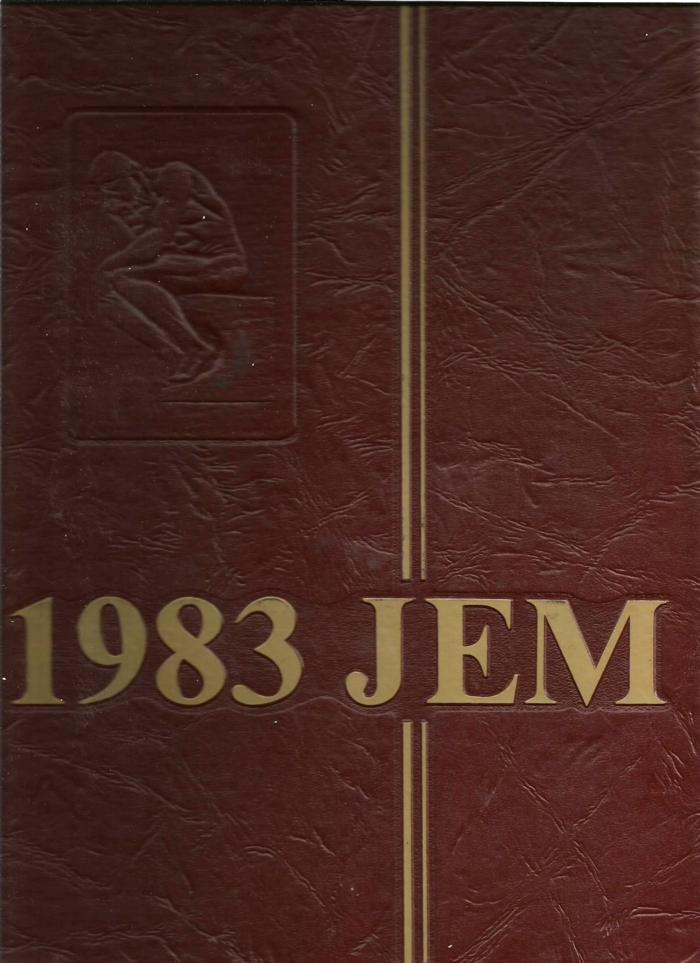 1983 June (Maroon & White) - $25.00 Hardbound each including shipping
__________________________________________________________________________________________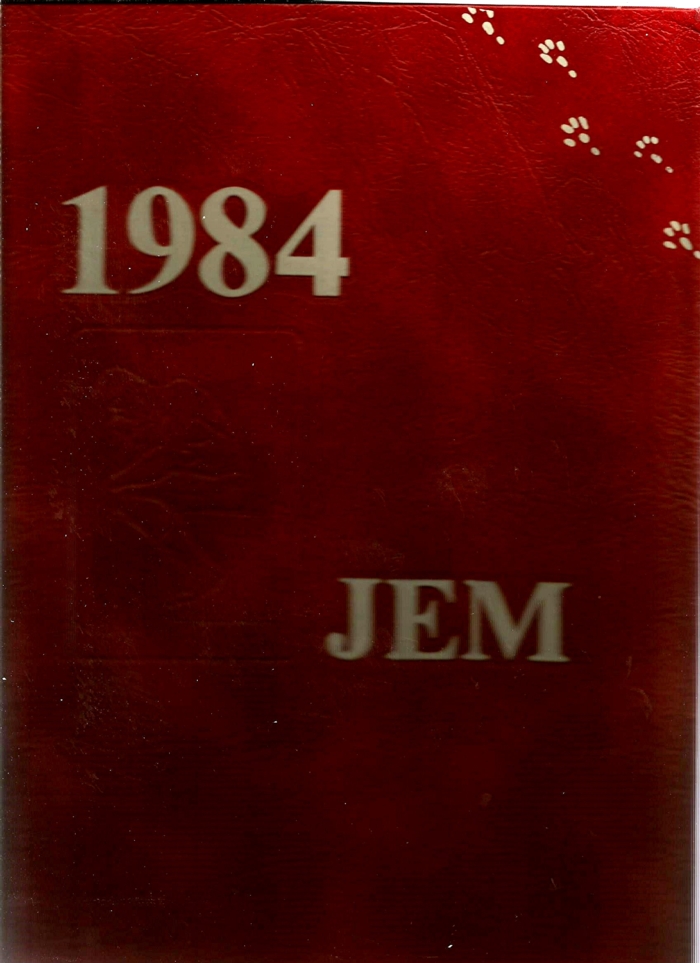 1984 June (Red & White) - $25.00 Hardbound each including shipping
__________________________________________________________________________________________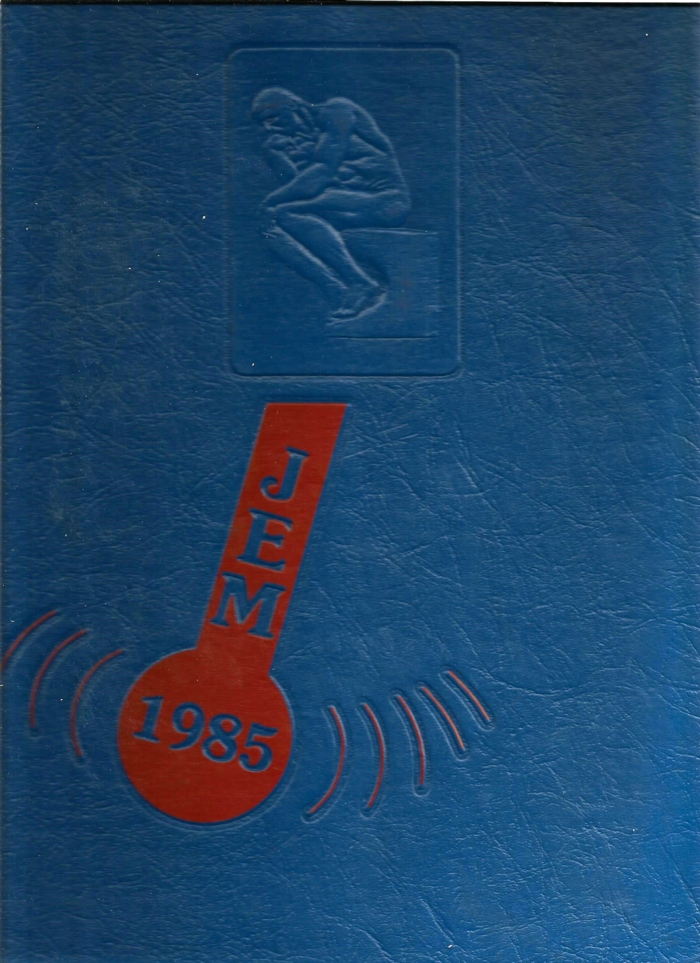 1985 June (Blue & Red)
At this time we do not have donated yearbooks for sale
__________________________________________________________________________________________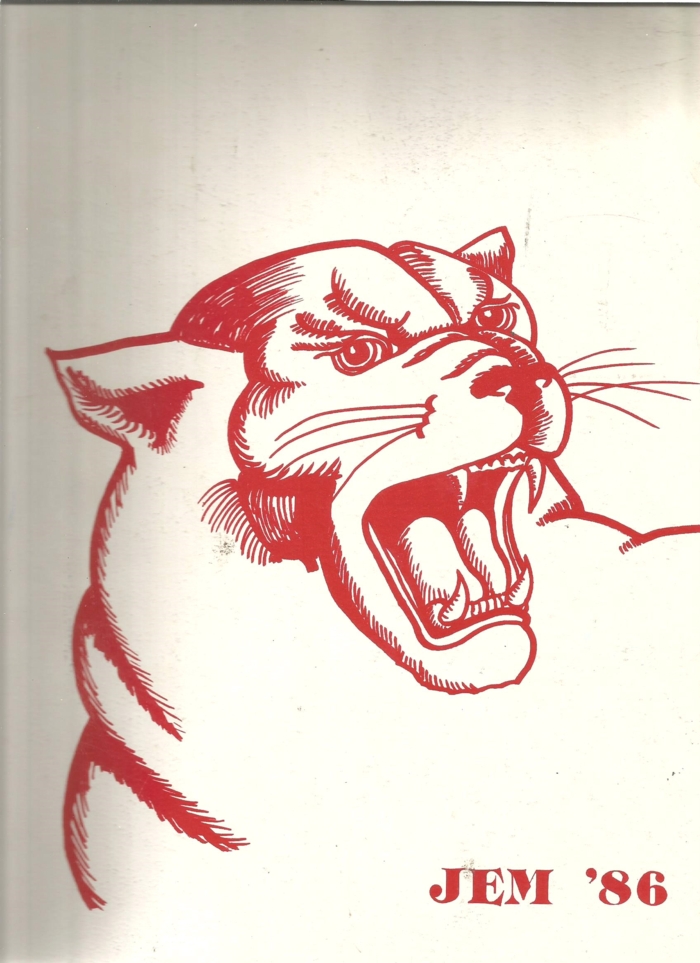 1986 June (White & Red) -
$25.00 Hardbound, $ 20.00 Softbound each including shipping We have a very limited stock of this item
_________________________________________________________________________________________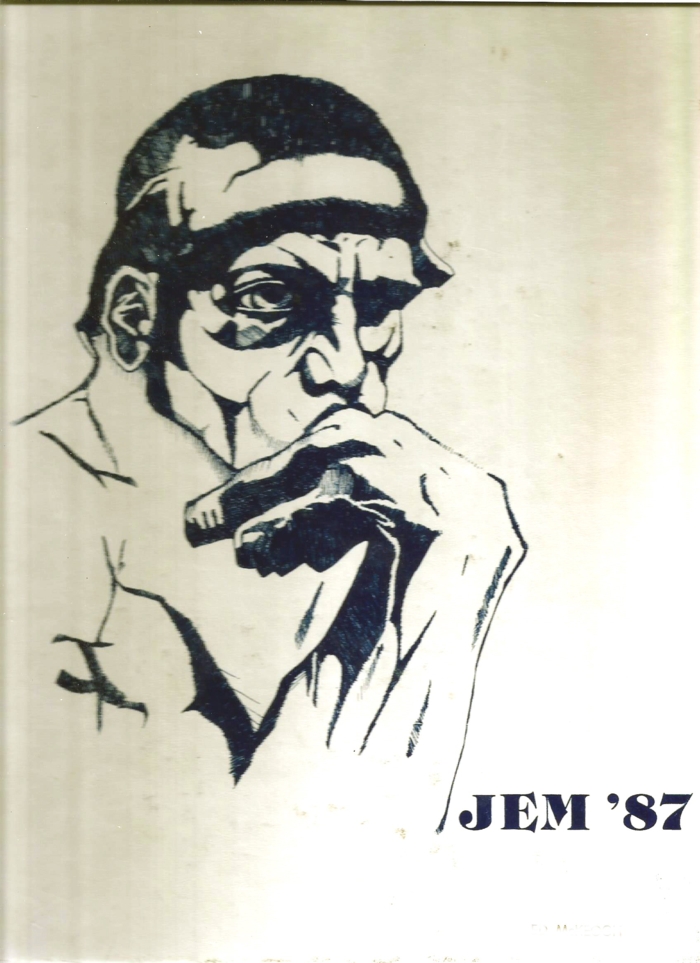 1987 June (White & Blue)
$25.00 Hardbound, $ 20.00 Softbound each including shipping We have a very limited stock of this item
__________________________________________________________________________________________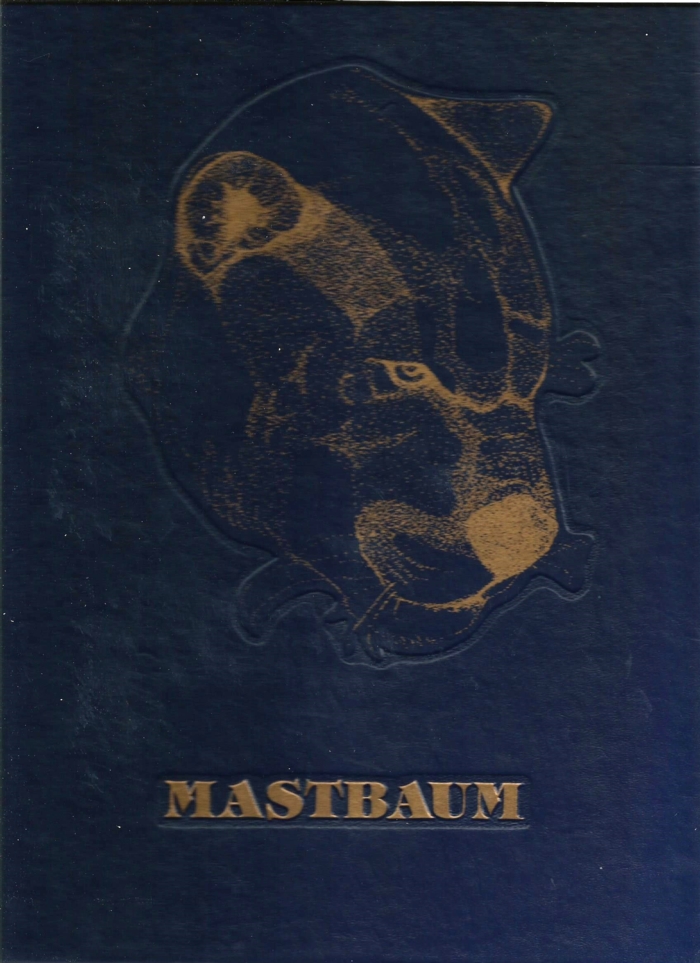 1988 June (Blue & Gold) - $25.00 Hardbound each including shipping
__________________________________________________________________________________________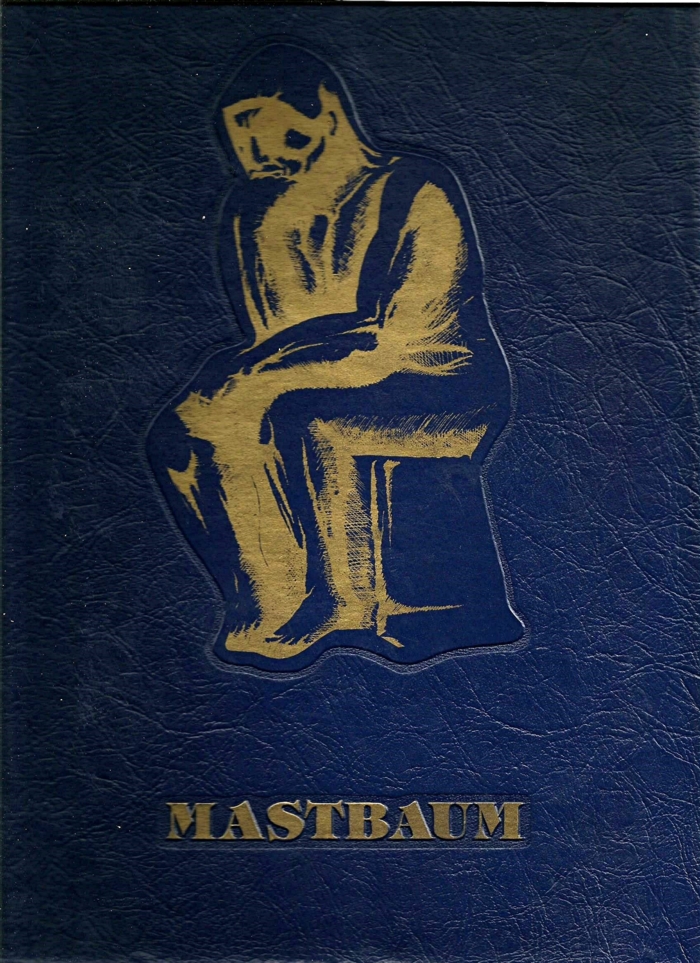 1989 June (Blue & Gold) - $25.00 Hardbound each including shipping
__________________________________________________________________________________________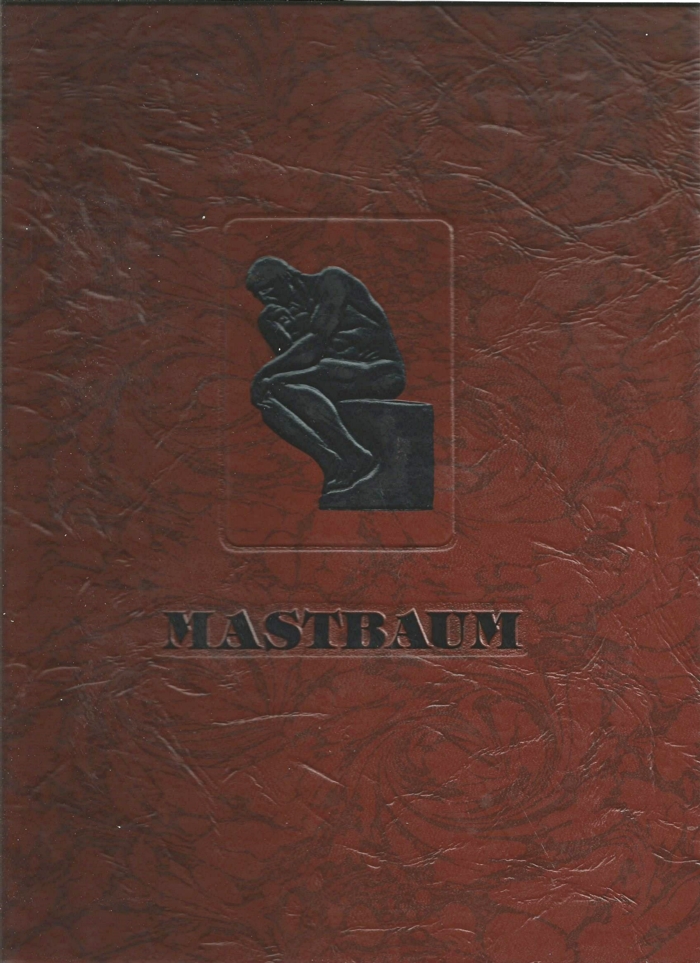 1990 June (Maroon & Black)- $25.00 Hardbound each including shipping
________________________________________________________________________________________---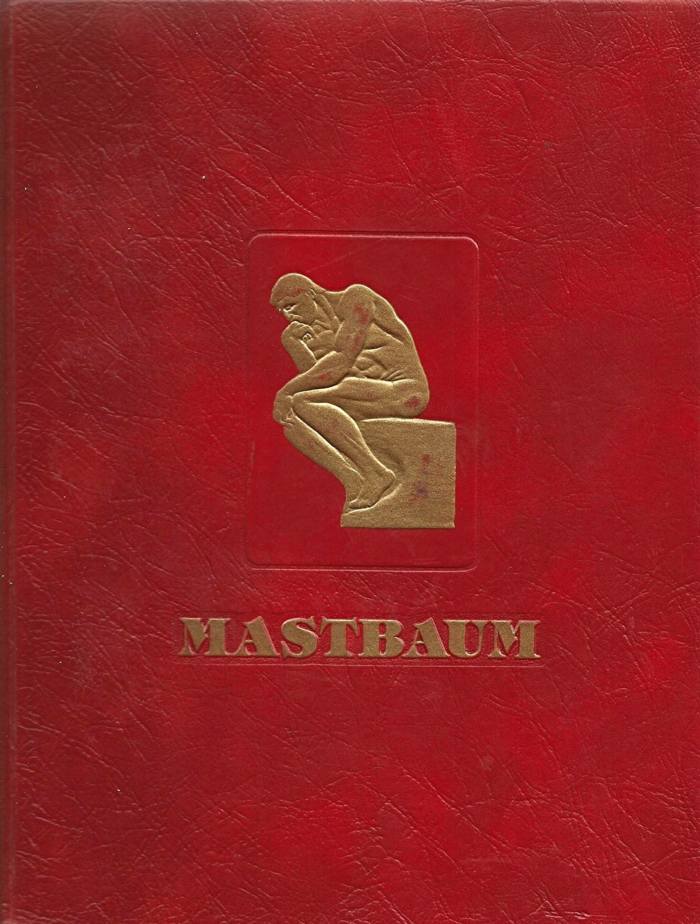 \
1991 June (Red & Gold)- $25.00 Hardbound each including shipping
__________________________________________________________________________________________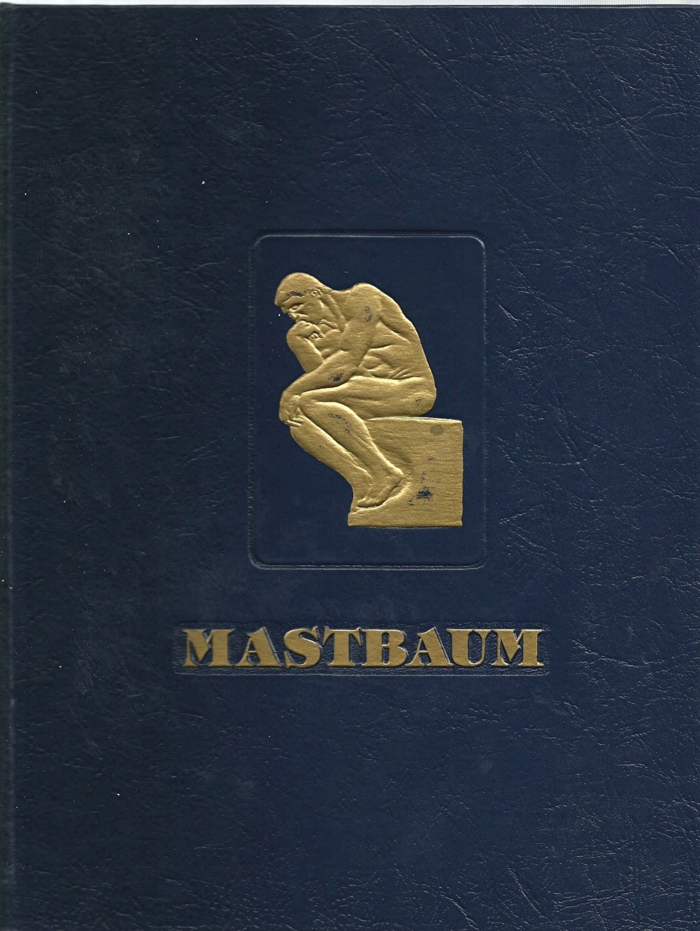 1992 June (Blue & Gold)- $25.00 Hardbound each including shipping
__________________________________________________________________________________________________________________________
1993 June (Red & Gold)- $25.00 Hardbound each including shipping
__________________________________________________________________________________________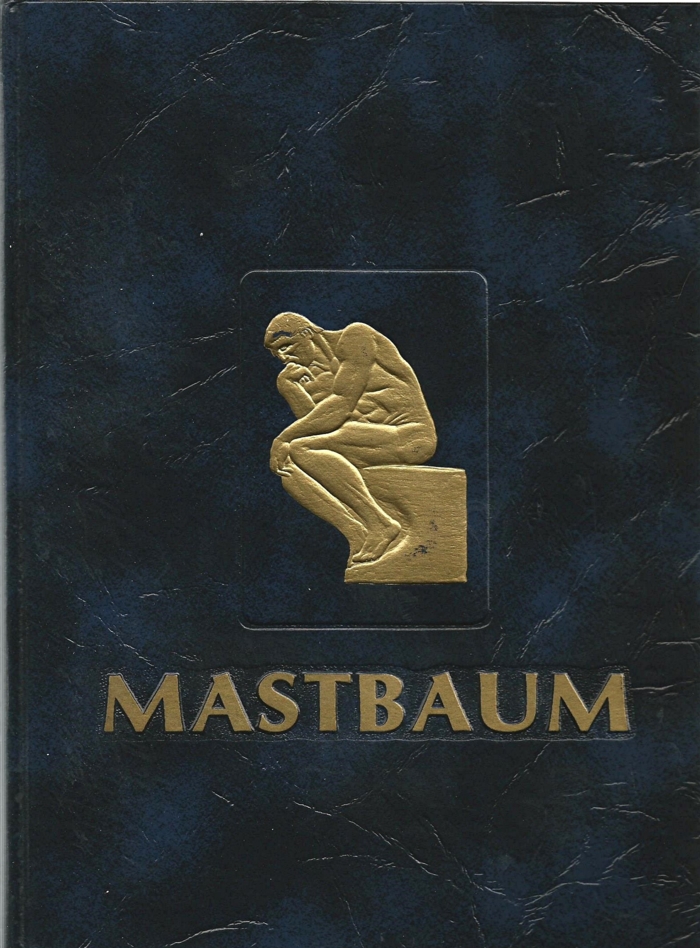 1994 June (Blue & Gold)- $25.00 Hardbound each including shipping
__________________________________________________________________________________________
1995 June (Red & Gold)- $25.00 Hardbound each including shipping
_________________________________________________________________________________________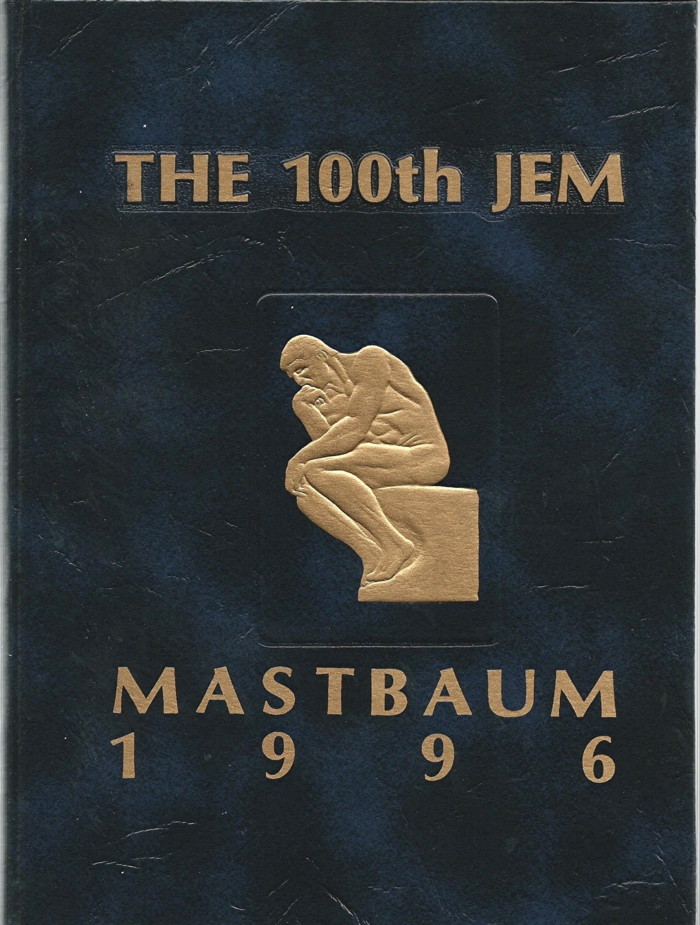 1996 June (Blue & Gold)- $25.00 Hardbound each including shipping
100TH Edition of the JEM
__________________________________________________________________________________________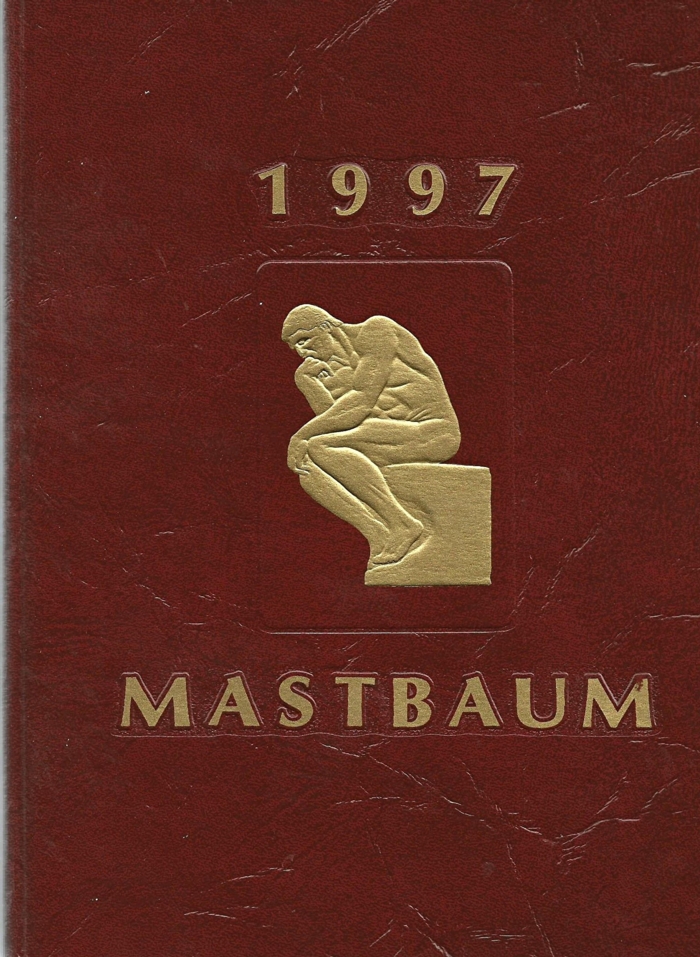 1997 June (Burgundy & Gold) - $25.00 Hardbound each including shipping
__________________________________________________________________________________________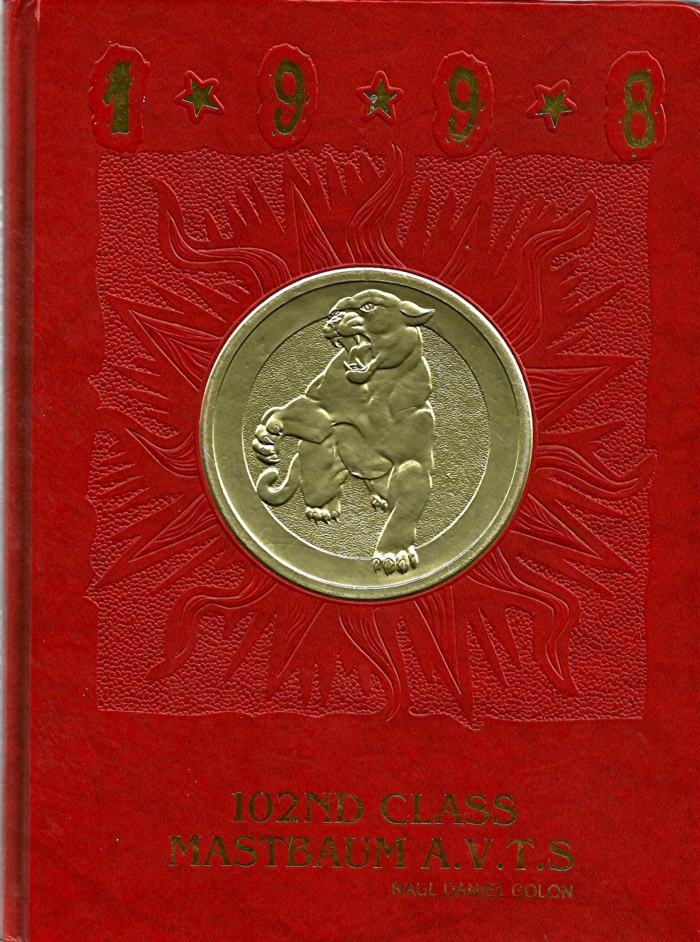 1998 June (Red & Gold) - $25.00 Hardbound each including shipping
__________________________________________________________________________________________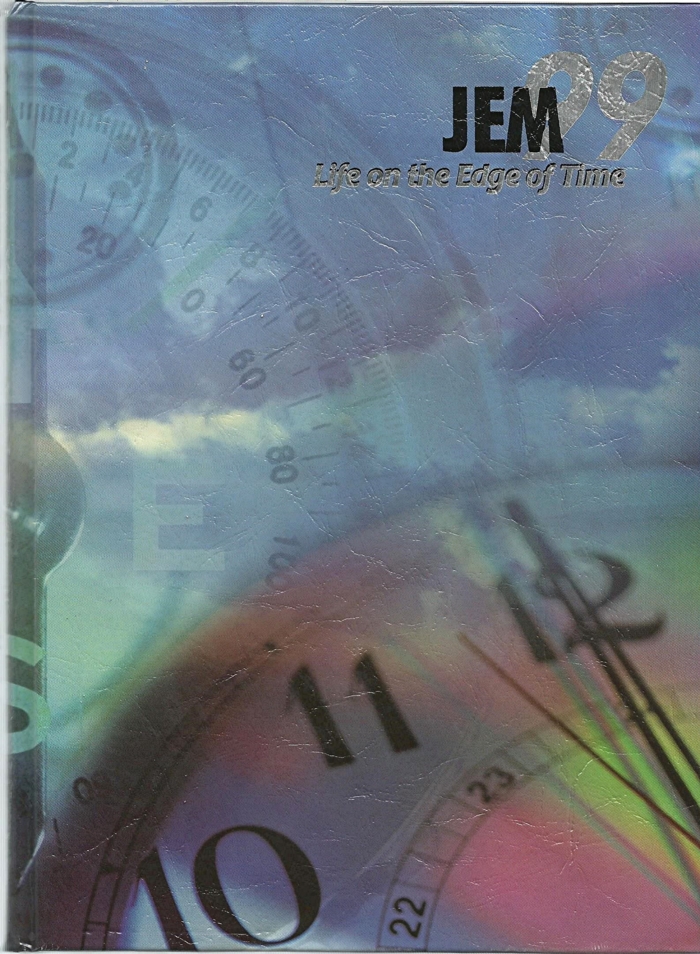 1999 June (Multicolored) - $25.00 Hardbound each including shipping
__________________________________________________________________________________________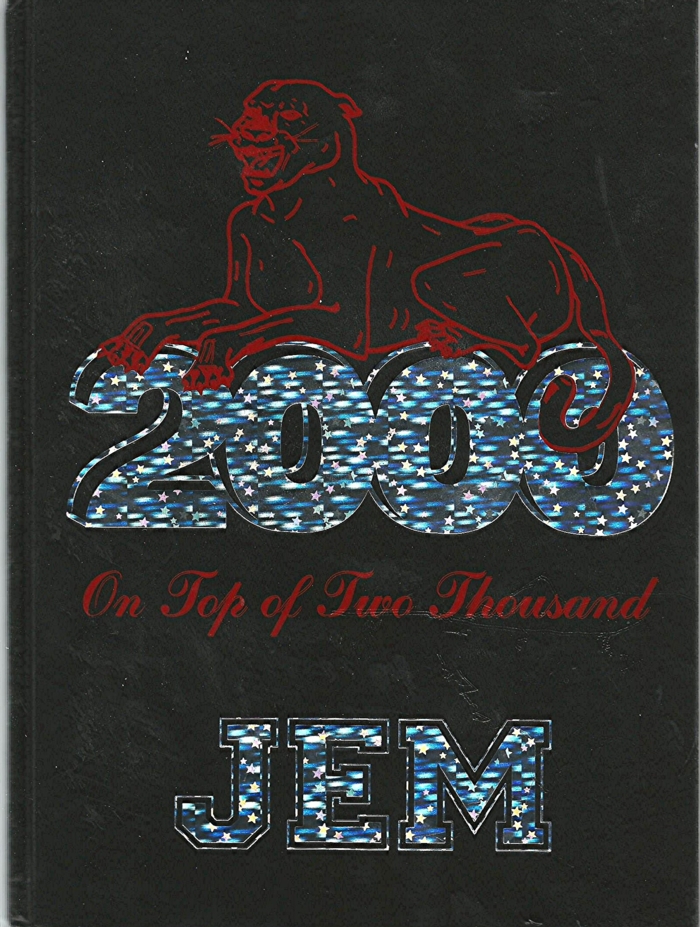 2000 June (Black and Red)) - $25.00 Hardbound each including shipping
__________________________________________________________________________________________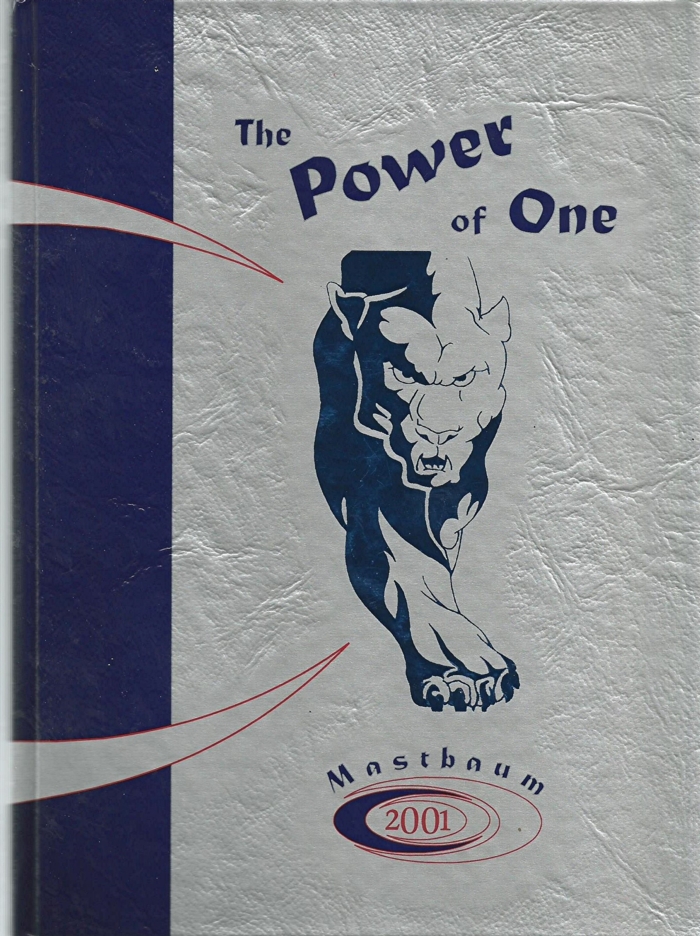 2001 June (Blue & Silver) - $25.00 Hardbound each including shipping
__________________________________________________________________________________________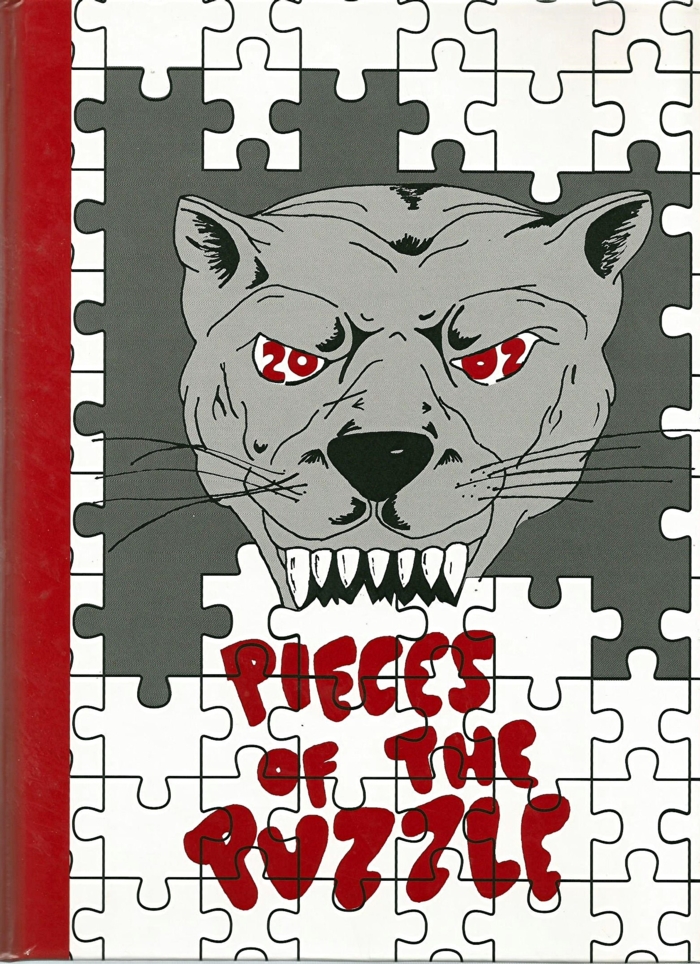 2002 June (Blue & Red) - $25.00 Hardbound each including shipping
__________________________________________________________________________________________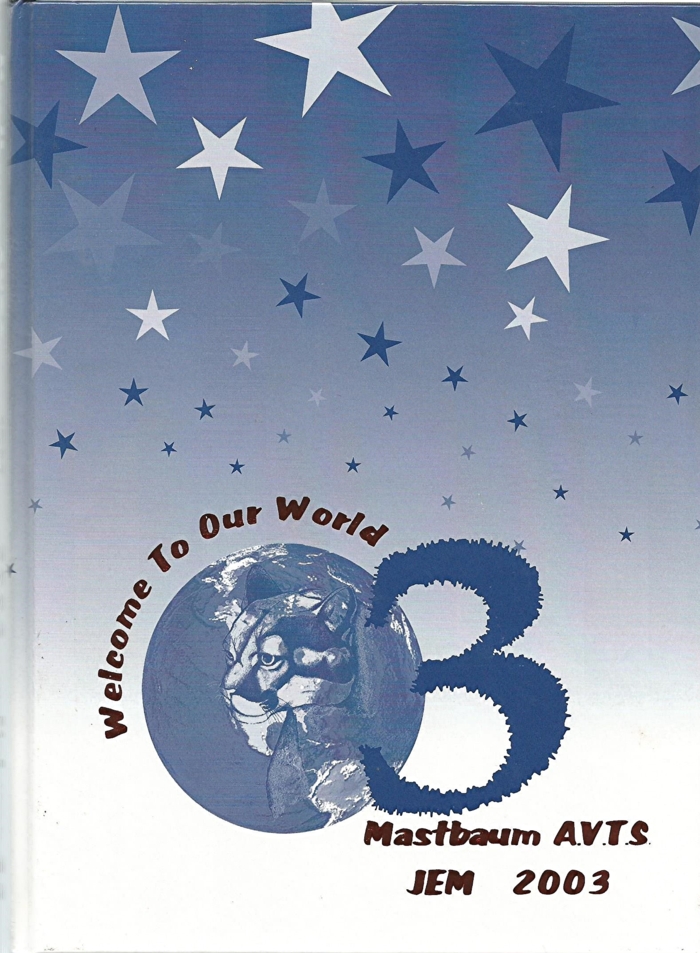 2003 June (Blue & White) - $25.00 Hardbound each including shipping
_________________________________________________________________________________________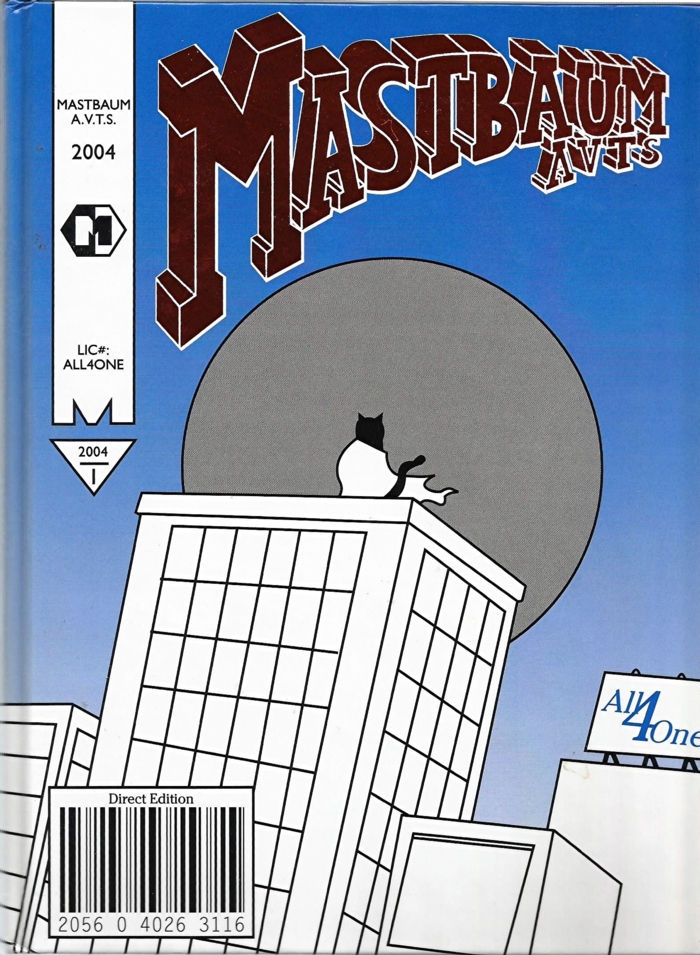 2004 June (Blue & White) - $25.00 Hardbound each including shipping
75TH ANNIVERSARY YEARBOOK
__________________________________________________________________________________________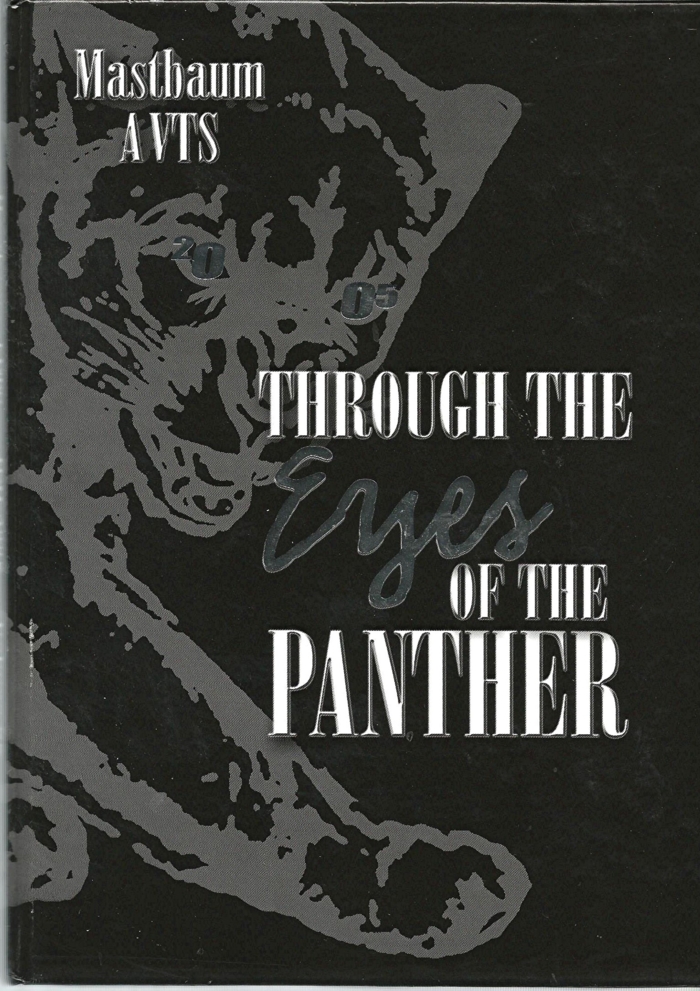 2005 June (Black & White) - $25.00 Hardbound each including shipping
__________________________________________________________________________________________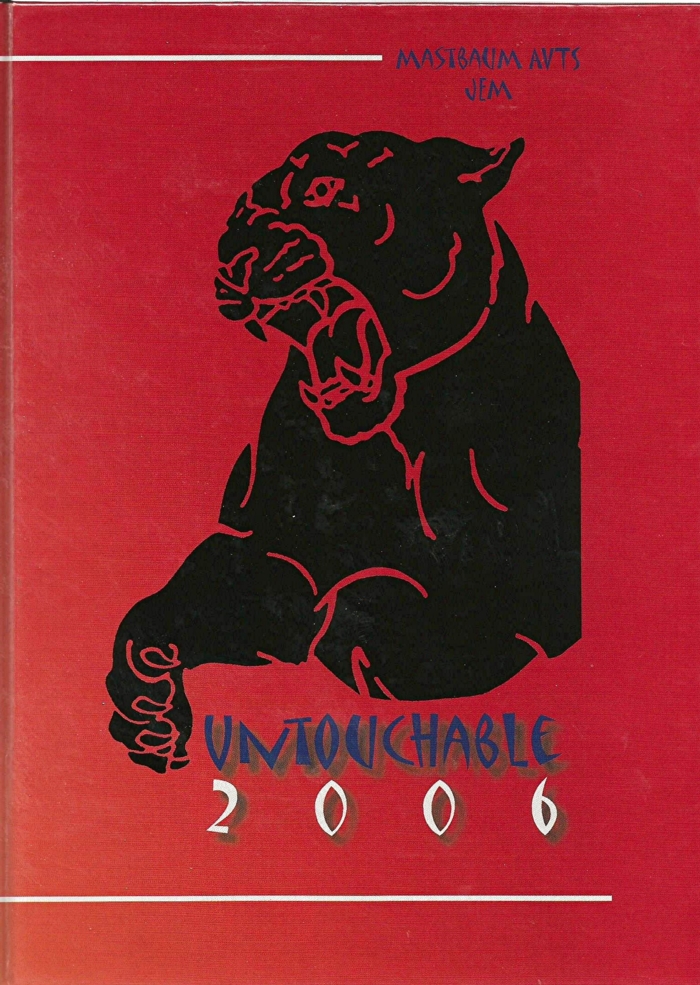 2006 June (Red & Black) - $25.00 Hardbound each including shipping
__________________________________________________________________________________________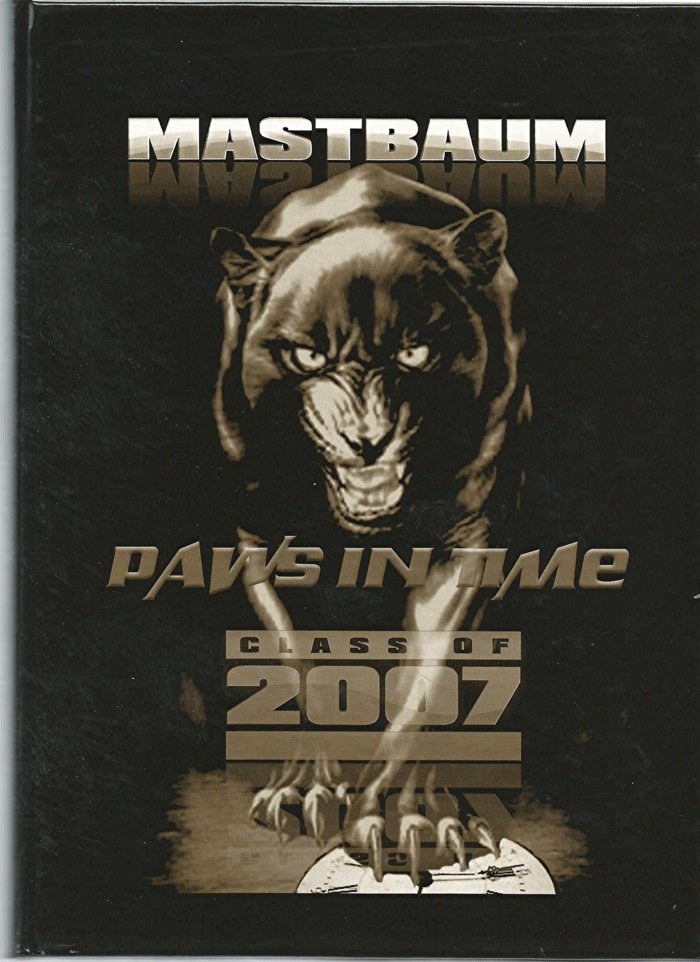 2007 June (Black & Gold) - $25.00 Hardbound each including shipping
__________________________________________________________________________________________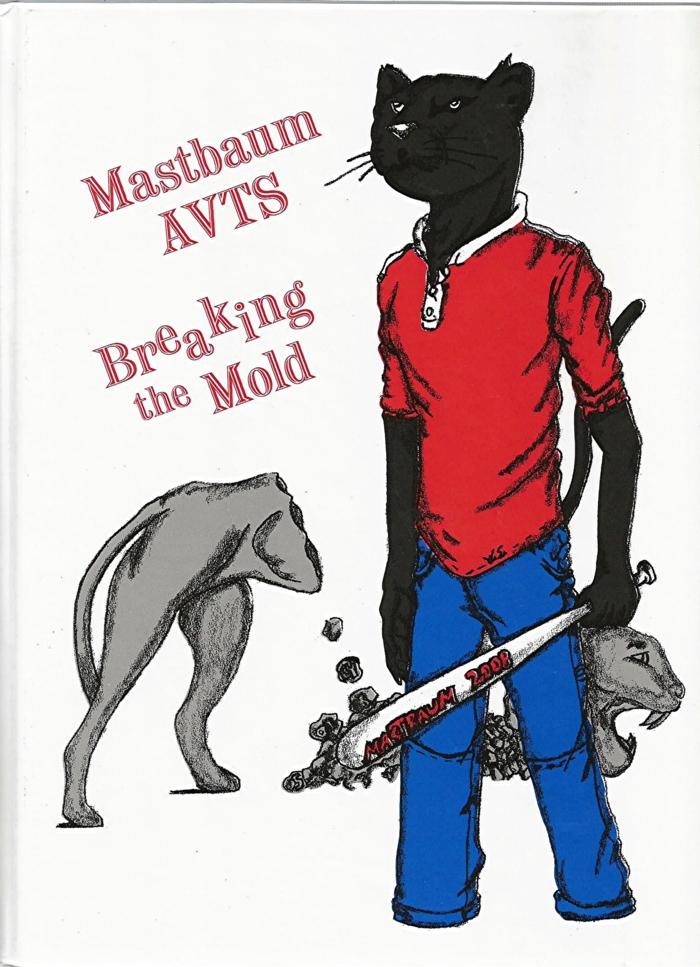 2008 June (White, red, blue & black) - $25.00 Hardbound each including shipping
__________________________________________________________________________________________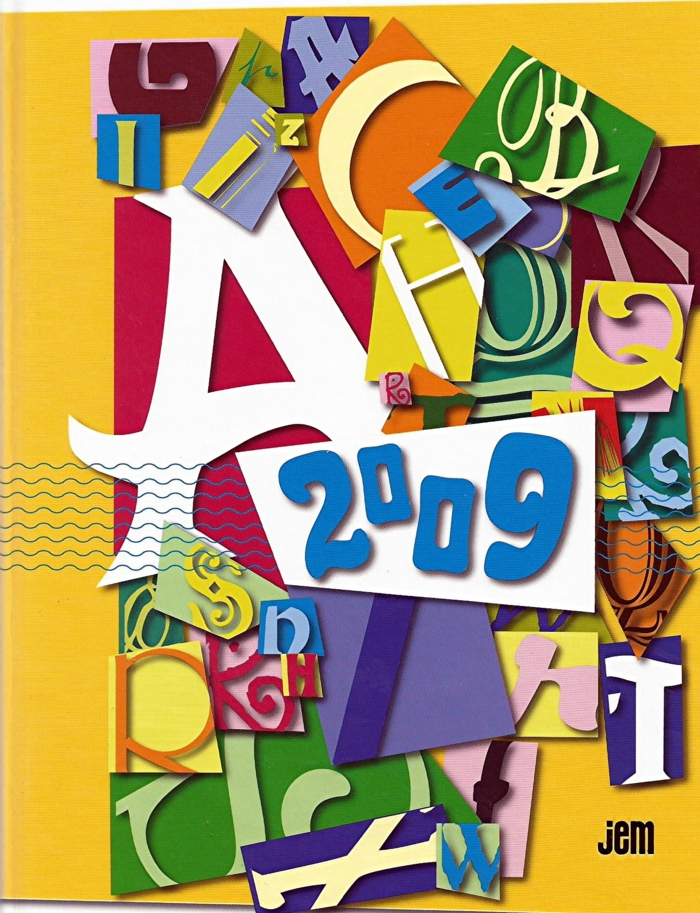 2009 June (Multicolored)
$25.00 Hardbound each including shipping We have a very limited stock of this item
_________________________________________________________________________________________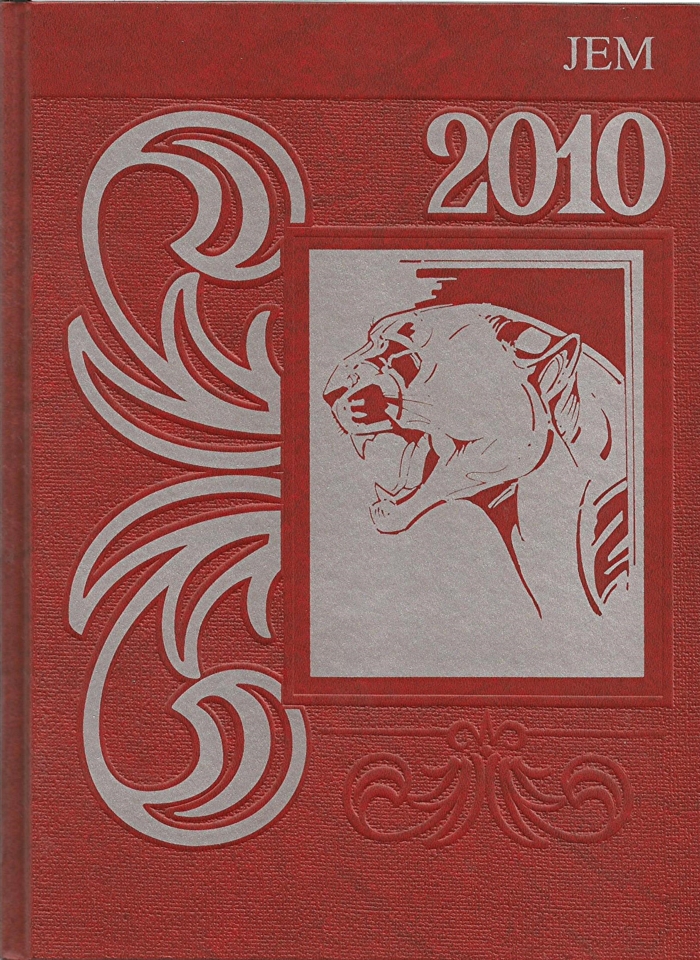 2010 June (Red & Silver)
$25.00 Hardbound each including shipping We have a very limited stock of this item
__________________________________________________________________________________________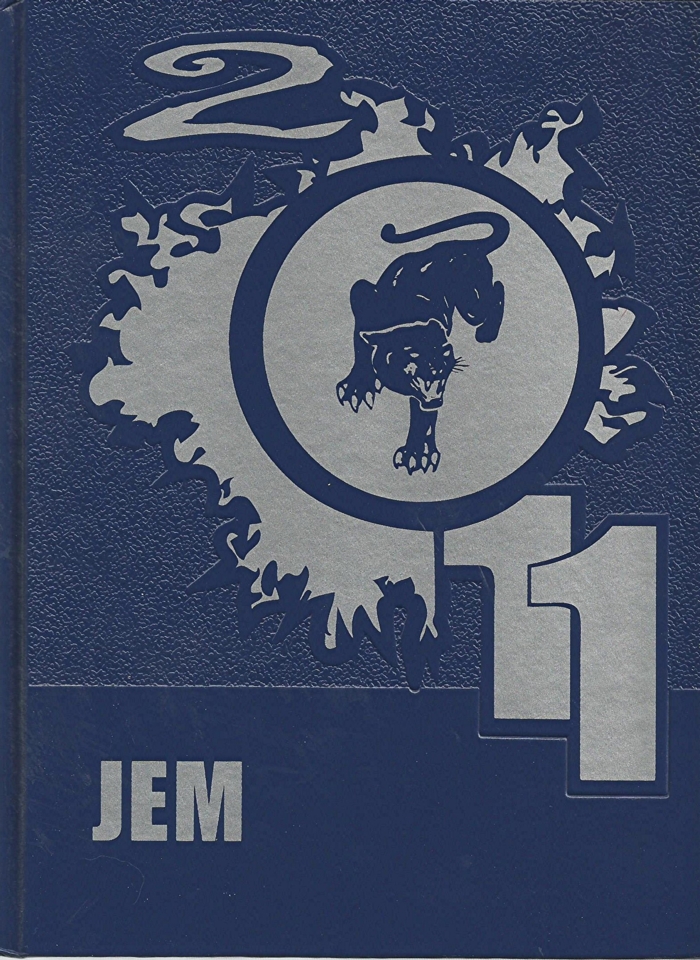 2011 June (Blue & Silver)
$25.00 Hardbound each including shipping We have a very limited stock of this item
__________________________________________________________________________________________
2012 June (Black & Gold) - $25.00 Hardbound each including shipping
__________________________________________________________________________________________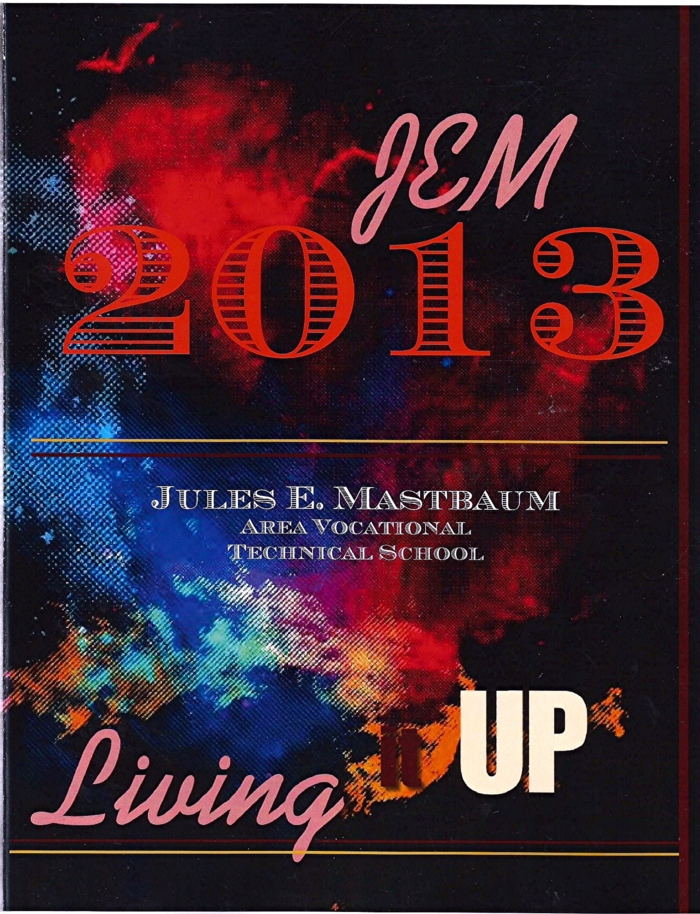 2013 June (Multicolored)
At this time we do not have donated yearbooks for sale
__________________________________________________________________________________________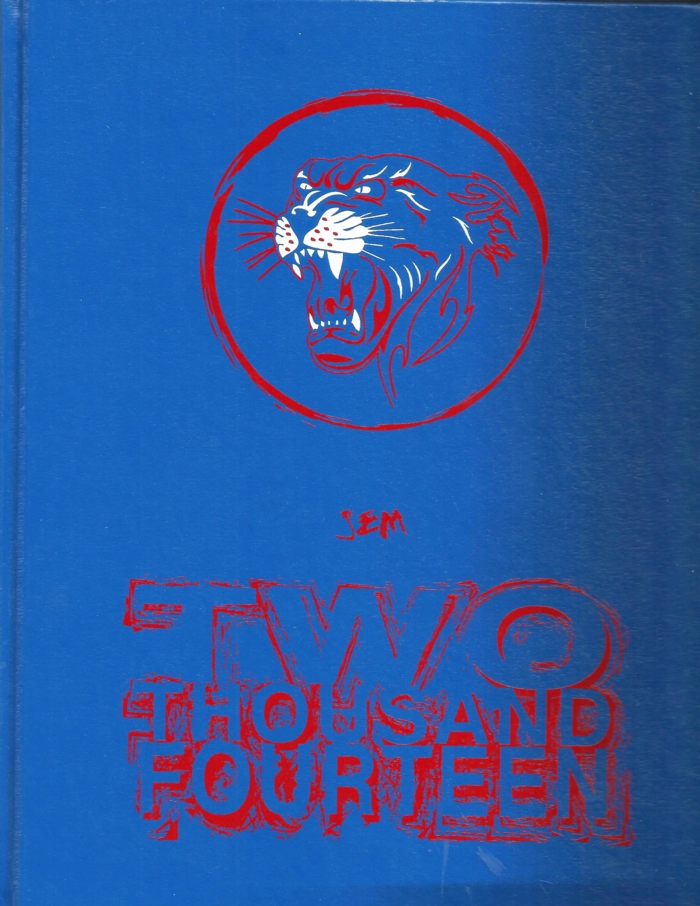 2014 June (Blue & Red)
At this time we do not have donated yearbooks for sale
__________________________________________________________________________________________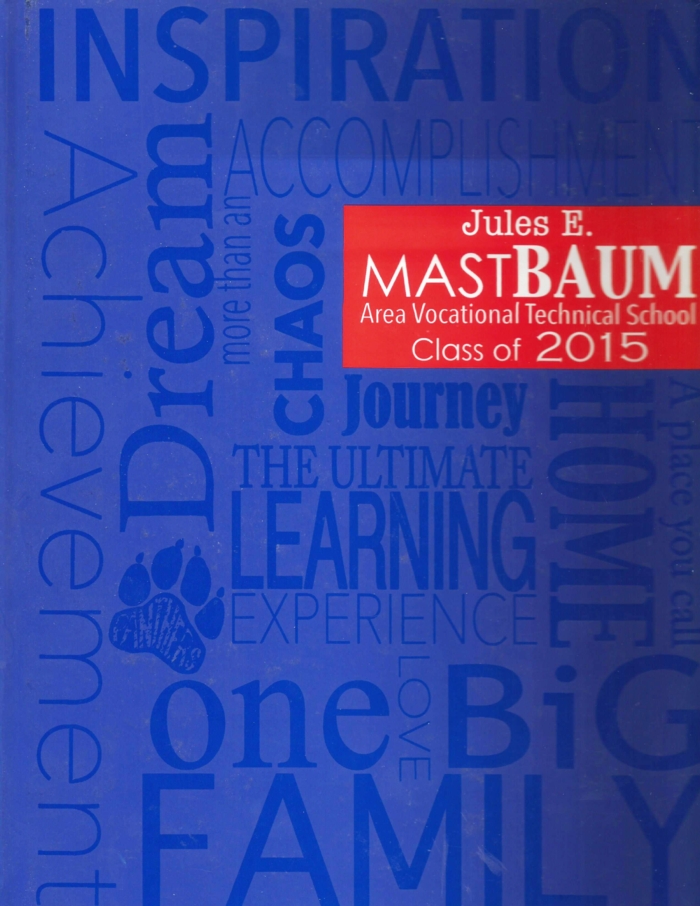 2015 June (Blue & Red) -
$25.00 Hardbound each including shipping We have a very limited stock of this item
__________________________________________________________________________________________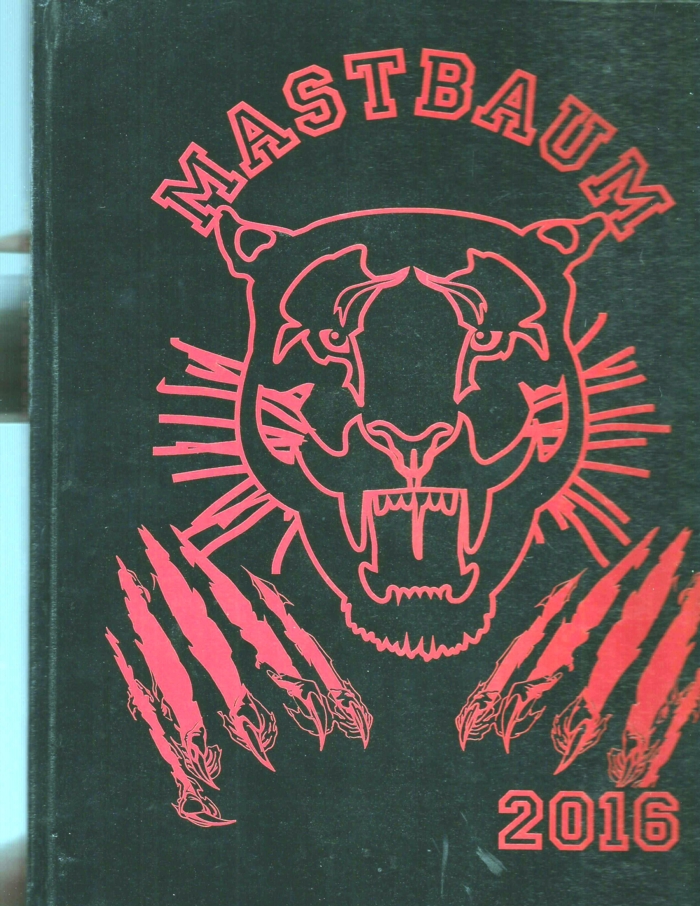 2016 June (Black & Red)
At this time we do not have donated yearbooks for sale
__________________________________________________________________________________________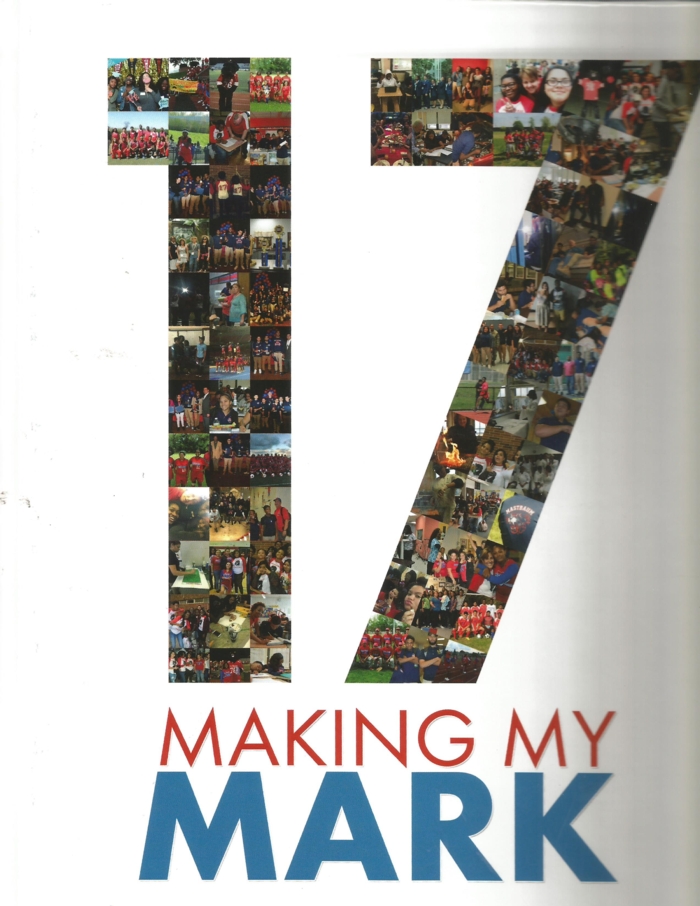 2017 June (White, red & blue)
$25.00 Hardbound each including shipping We have a very limited stock of this item
__________________________________________________________________________________________